Steve Coughran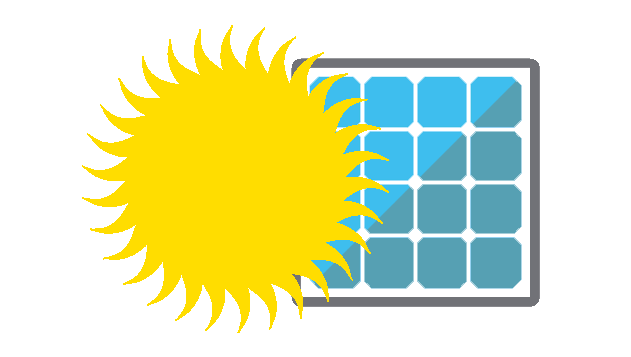 SOLAR DESIGN CONSULTANT
Oregon
Hails from: Portland
Activities: Biking and skateboarding with my toddlers, trail running, mountain biking, backpacking, music, and adventure.
Degrees: PV 101 Certification
Fun fact: Been to Oktoberfest in Munich twice and have a 8.9kW Solar array on my home in Bend.
Favorite nonprofit: The Environmental Center. Located in Bend Oregon, this non-profit is the hub for all things sustainable in Central Oregon. This organization has been doing good since 1988 through outreach, awareness and partnerships that help protect the natural landscape and encourage positive choices as our city grows.