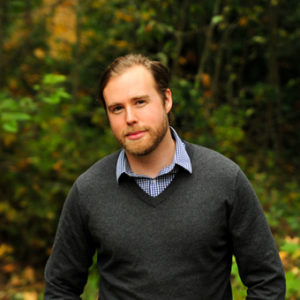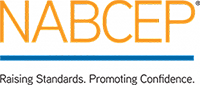 Spencer Drew
Oregon
SOLAR DESIGN CONSULTANT
Hails From
Originally from Houston, TX, but I moved up to the Pacific Northwest with my family when I was 7 years old in 1993.
Activities
Snowboarding, DJing, yoga practice, music production with Ableton Live, cooking lots of new foods, and traveling
Degrees
I am certified to teach English as a second language.
Fun Fact
My favorite nonprofit is People-Places-Things, Inc. I do volunteer work with them teaching English to folks using Zoom and FaceTime platforms. It's a primarily volunteer organization to help people all around the world learn to communicate with one another. English teaching for me has been important as it represents international diplomacy and the destruction of xenophobia.
Favorite Nonprofit
I am known as the king of "Dad Jokes" in my group of friends, and know more about classic Star Wars trivia than can be considered healthy.