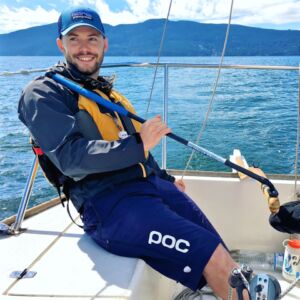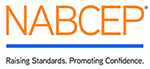 Kevin Moens
Washington
COMMERCIAL ESTIMATOR | EMPLOYEE OWNER
Hails From
Casper, Wyoming
Activities
I love to sail, windsurf, and kayak along with any other water-based activities.
Volunteer Work
I have volunteered at the Community Boating Center in Bellingham for two years.
Degrees
AAS Renewable Energy Technology, BS Geography and Environment and Natural Resources, MA Environmental Studies
Fun Facts
I have previously worked as a wind technician and was not a fan of water sports until I moved to Washington.
Favorite Nonprofit
Community Boating Center in Bellingham. They provide access and opportunity for people to explore Washington by water and have a great team of community oriented staff and volunteers.