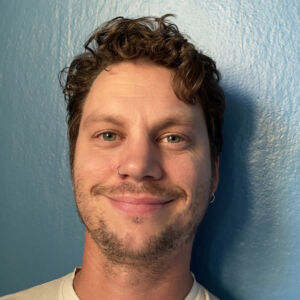 James Johnson
Oregon
ROOF TECH | EMPLOYEE OWNER
Hails From
Portland
Activities
I enjoy making music, photography, playing pool, golf, working out, hiking, good food, and spending time with my dog.
Volunteer Work
I volunteered for a little while at the Salvation Army food bank in Renton. I also did puppeteering for 5 years at Highlands Community Church.
Favorite Nonprofit
Make a Wish Foundation. I think it's cool what they do for kids that have life threatening or terminal conditions. I just appreciate it when people demonstrate that there's still good people in the world that are trying to help and make a difference in other people lives.