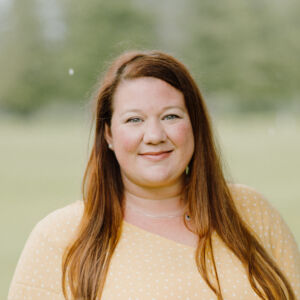 Jamie Tyzzer
Washington and Oregon
BUSINESS ANALYST
Hails From
I have lived all over, born in Alabama, lived in Mississippi, California, Washington. I went to high school in New Hampshire, then I moved back to Washington for college and have been here ever since!
Activities
Spending time with my family, cooking, craft projects going to Sounders games (we've had season tickets since '09), making & flying kites, camping
Degrees
BS in Sociology from Central Washington University
Favorite Nonprofit
Boys & Girls Clubs of America. I volunteered for them, and I have worked for them. Their mission is to enable all young people, especially those who need us most, to reach their full potential as productive, caring, responsible citizens.
Volunteer Work
I have served on the board for Fort Worden Kitemakers. They are all about making kites, learning new techniques and methods. It is a wonderful gathering of kite makers and instructors from all around the world that I have been a part of since I was four years old.
Fun Fact
When I was younger, I used to ride an 8-foot tall unicycle with a unicycle performing team.