When we started A&R Solar in 2007, we had three goals: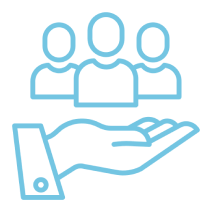 Deliver exceptional value to our customers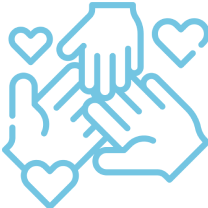 Treat our employees like family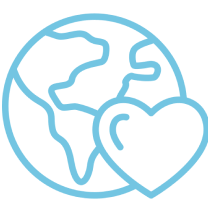 Do our part to help change the world
in how we treat you, our employees and the planet
Back when A&R Solar was just Andy & Reeves, the mission was simple: develop a local solar installer focused on respect. We've grown a lot since then, but every day we continue to put our principles into practice in the way we serve and advocate for our customers, staff, and industry.
Are you looking for a local solar installer that is an industry leader in every sense of the word?
Are you looking for a place to work where you feel valued and can make a difference?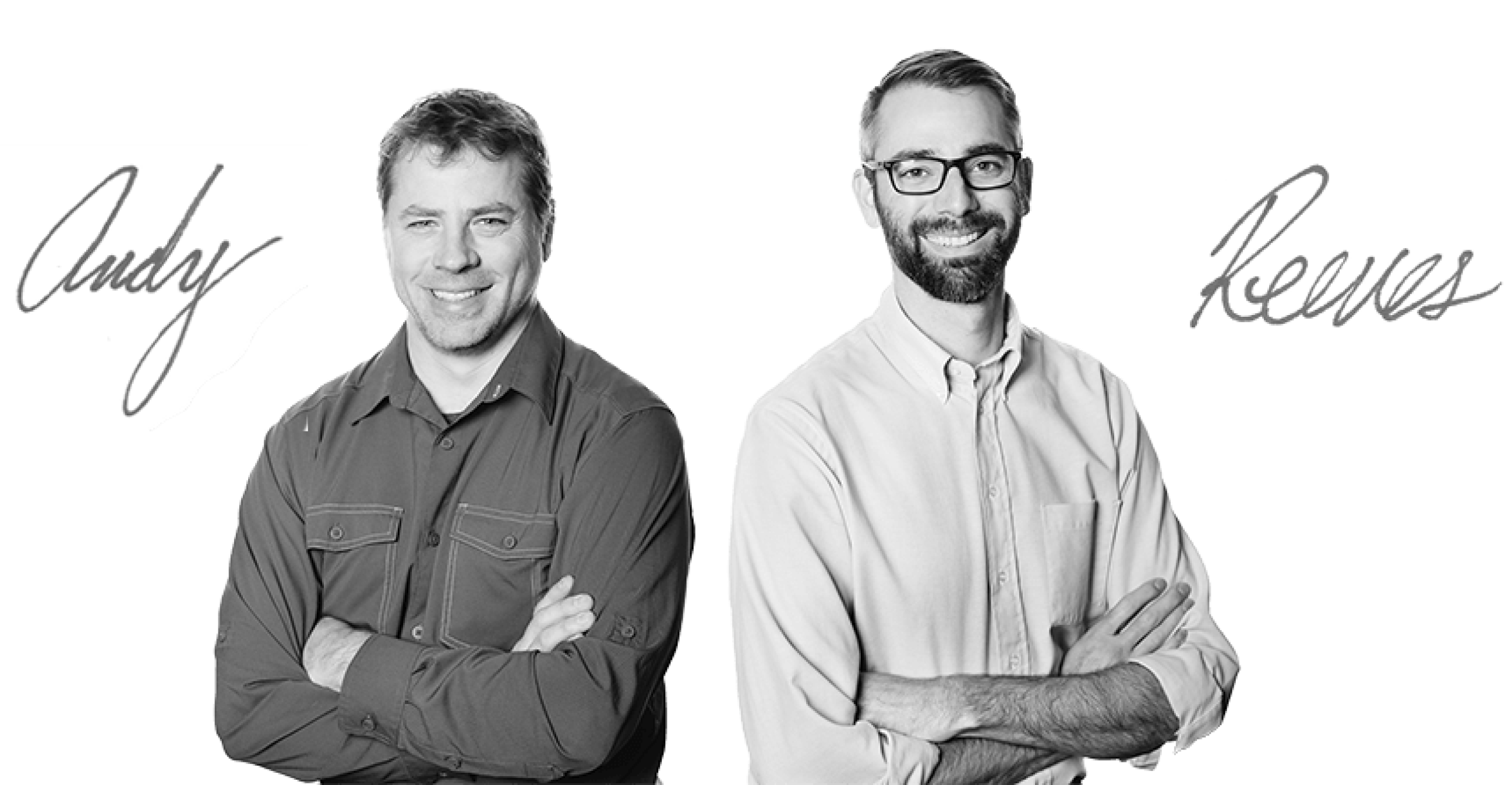 We invite you to take a closer look at A&R Solar
Mission driven
Our mission is to be the best solar energy contractor while leading with the values that make our customers proud to hire us, and our employees proud to work here.
Our vision is to be regularly recognized as a leading sustainability company because of those same values:
Committed to quality and craftsmanship
Bringing value to customers
Treating our employees like family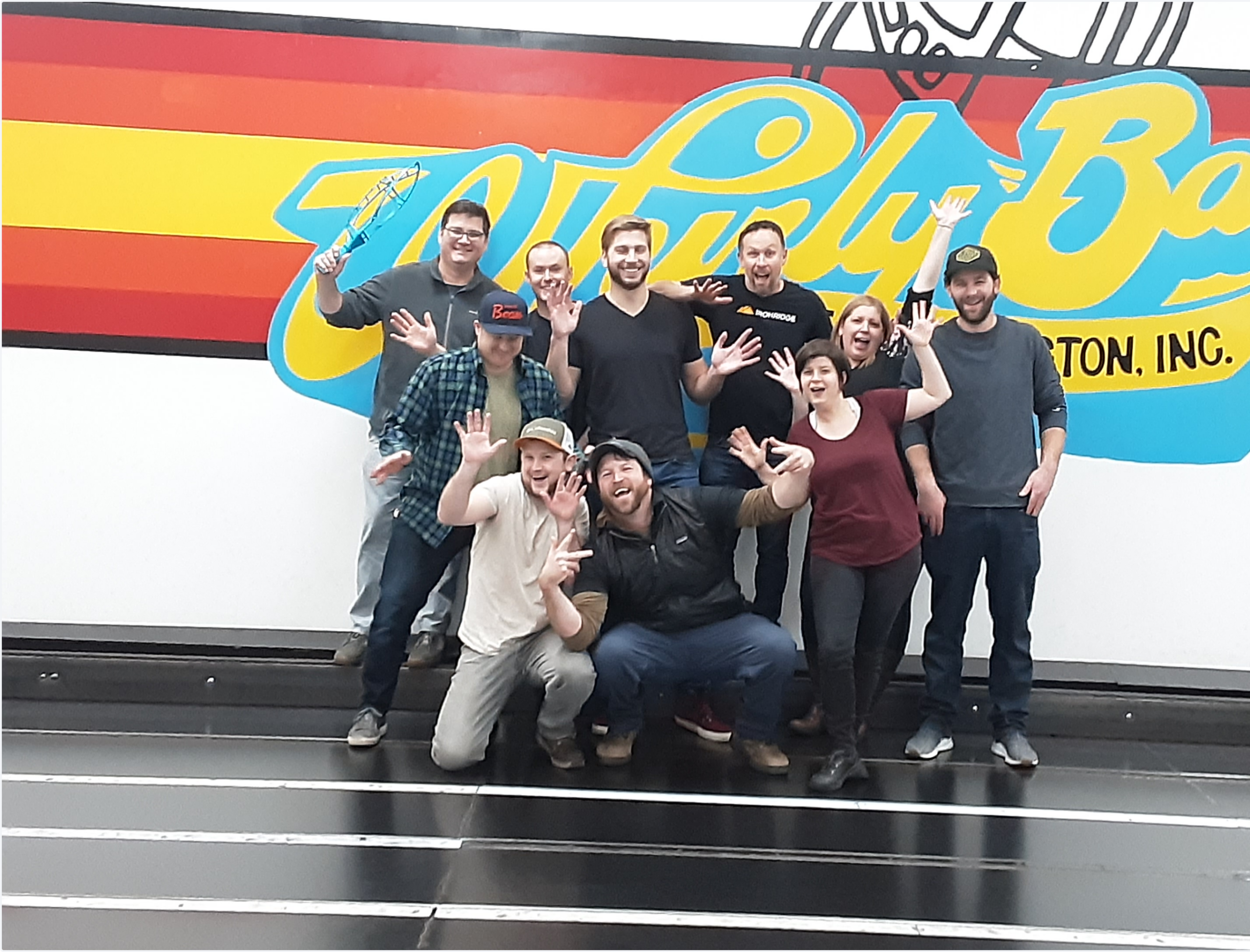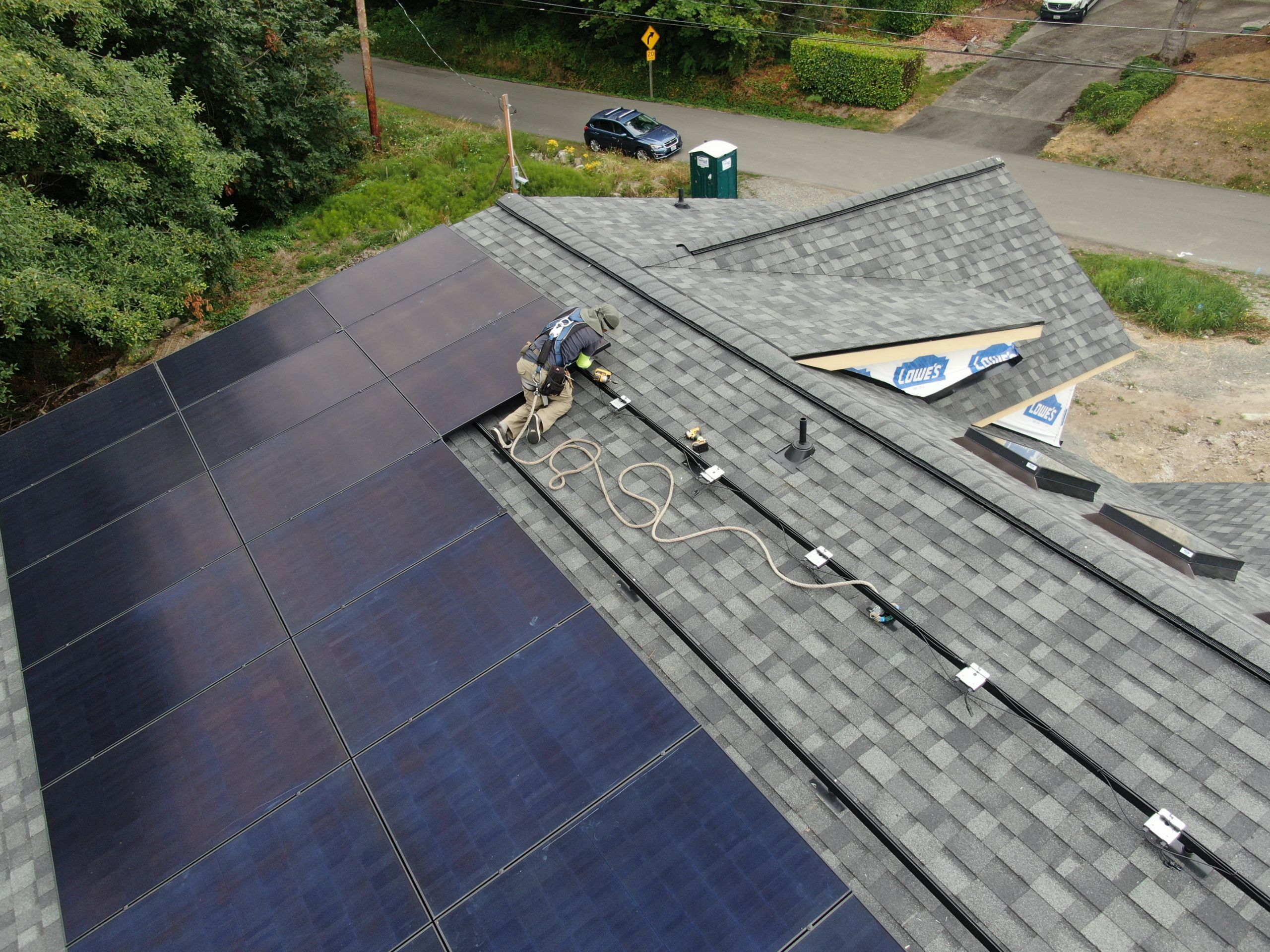 Committed to craftsmanship
Expertise matters to us! That's why we pay our employees to earn the "Gold Standard" in solar training and ethics.
We want our customers to interact with the most knowledgeable professionals in the industry, and these certifications help to ensure that. Our NABCEP distinctions:
The most NABCEP licenses in the Northwest
All three top-level certifications
Adherence to high standards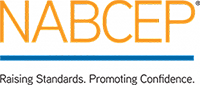 Experienced in home & commercial installations
Because of the excellence and expertise of our employees, we can take on projects large and small.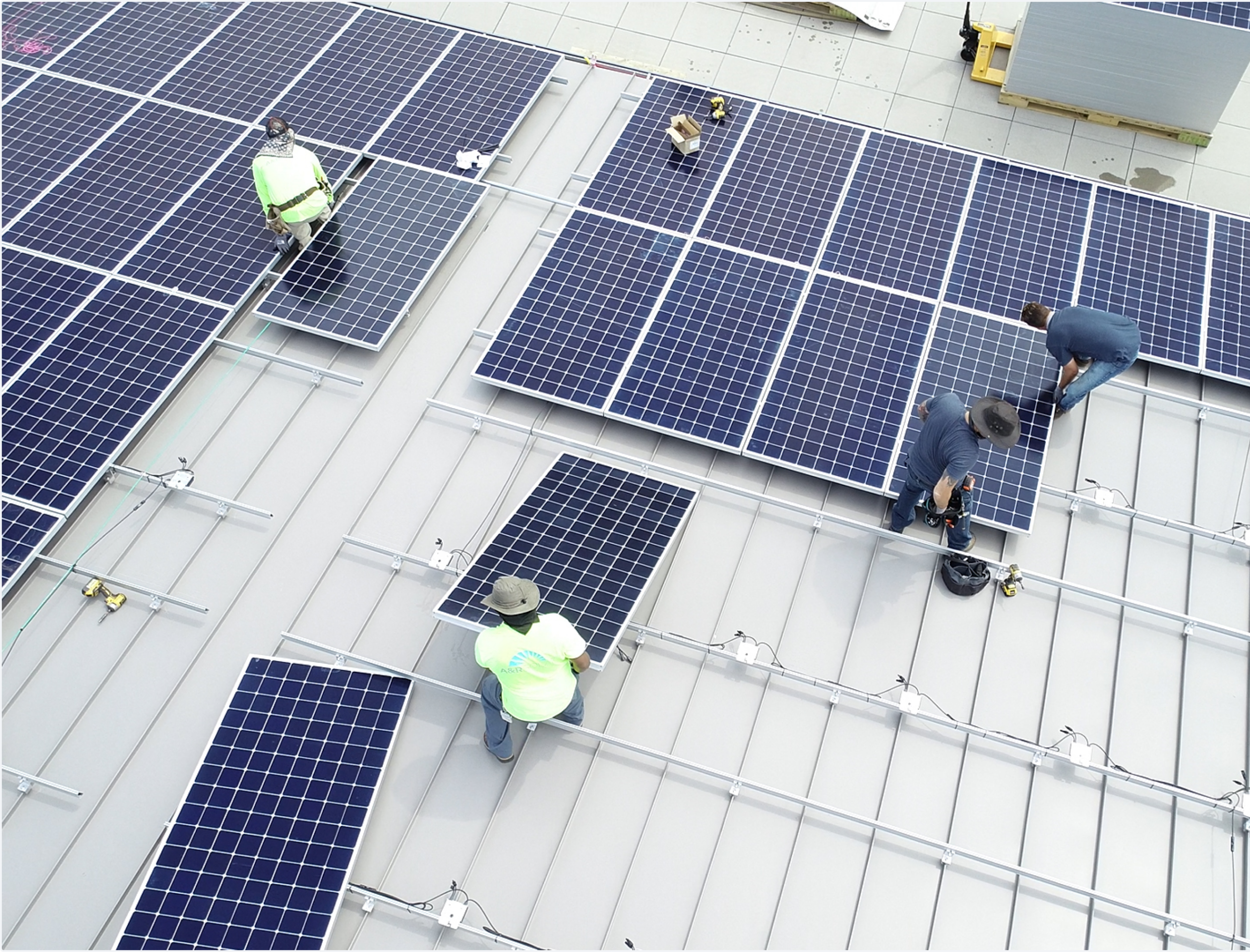 Our residential guarantee
You're making a difference, and we've got your back with our Perfect 10 Guarantee™

Get the performance you expect, or we'll refund you 110 percent of the difference, guaranteed. We've got you covered in the event something goes wrong during the first decade of operation.

We deliver peace of mind with our projects by offering an industry-leading 10-year warranty, covering you from any defects in workmanship, building materials, or related construction.

Sometimes technology fails. If you need us to replace faulty equipment, any labor costs associated with this effort are on us for the first 10 years after your purchase.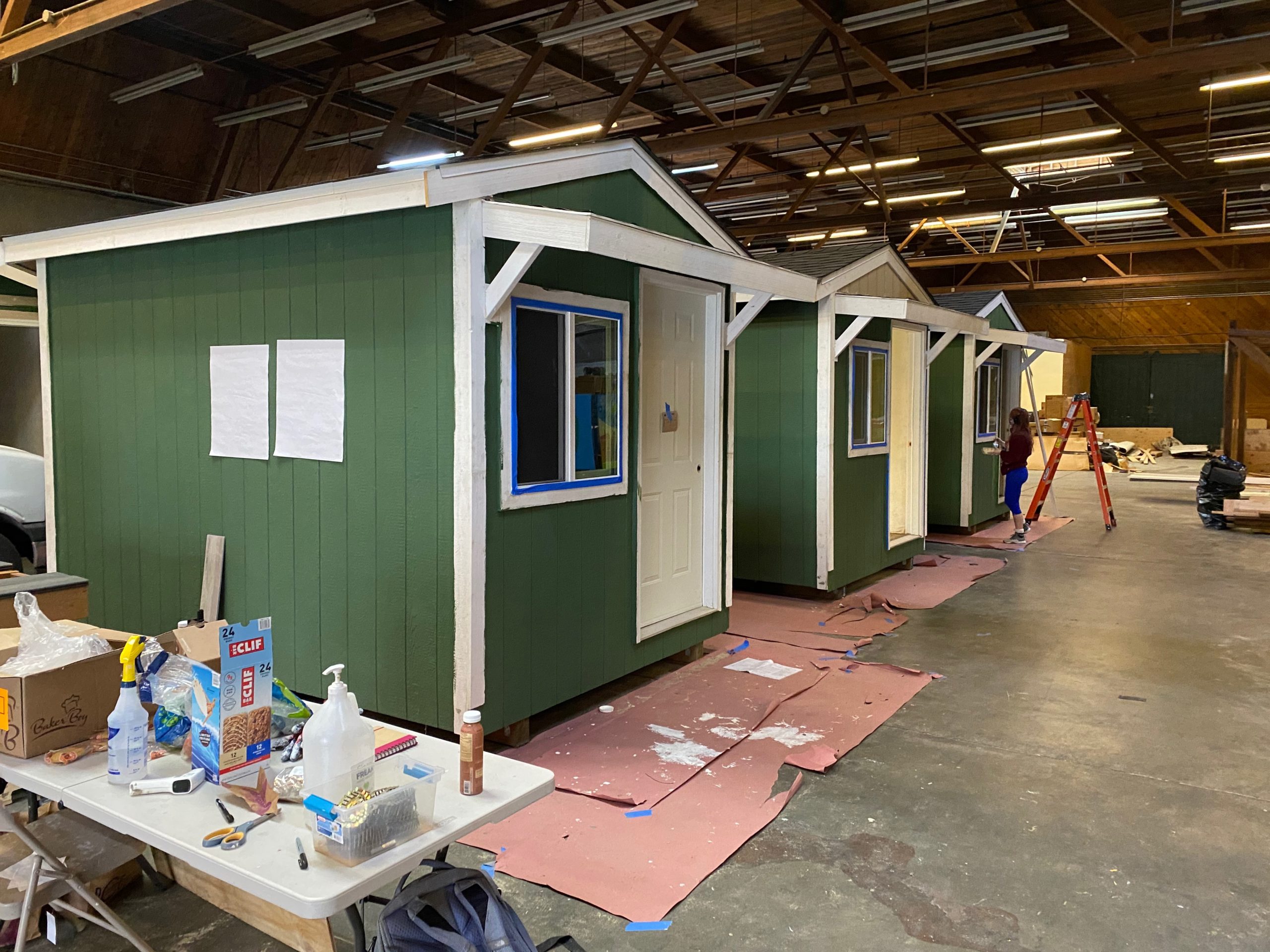 Motivated by social good
As a Certified B Corporation and Social Purpose Corporation, we measure success by our social and environmental impact first, and our economic impact second.
Legal accountability and highest standards for social and environmental performance
High-quality jobs with dignity and purpose
Using business as a force for good
A great place to work
At A&R Solar, we hire curious people from a variety of backgrounds who want to do good work, learn, make suggestions, and be heard. We mean it when we say we treat our employees like family!
Education, health, and tool stipends
Friendly and collaborative co-workers
Become an employee owner after 3 years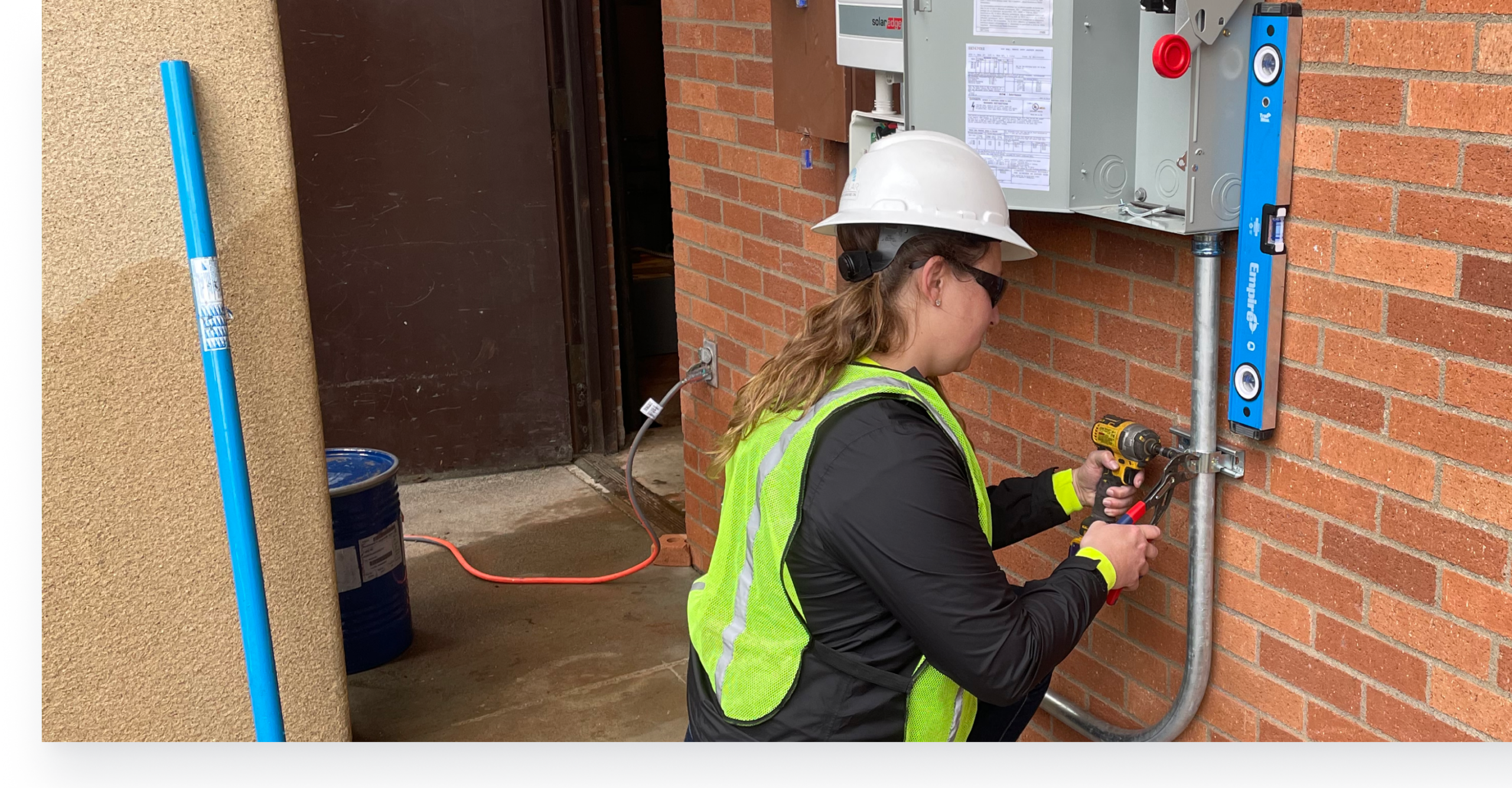 Dozens of 5-star Google and Yelp reviews, plus thousands of direct referrals

Regular nominations for the Puget
Sound Business Journal's Best Workplaces and in Oregon Business 100 Best Companies.

PSBJ-region's fastest growing private companies
Solar Power World's Top Contractors
King County Executive's Small Business Award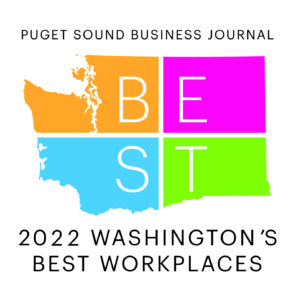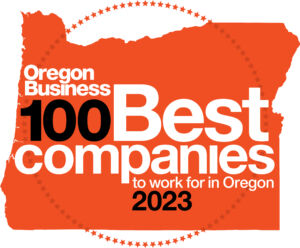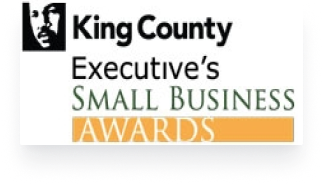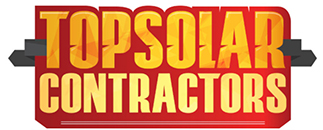 Affiliations and professional memberships
A&R Solar goes beyond paying dues in industry organizations. As a solar energy contractor, we are actively engaged in leadership and policy positions at local, state, and national levels.
We advocate for our customers, employees, and industry on a broad range of issues: the value of solar and net metering, workforce development, production and tax incentives, codes of ethics, and new technology deployment.
Every A&R Solar customer contributes to the solar industry's greater good by choosing to work with us.
TAKE ADVANTAGE OF OUR FREE CONSULTATION SO WE CAN PROVIDE THE ANSWERS YOU NEED TO MAKE AN INFORMED DECISION.