Have an issue or a question about your system?
Your solar PV system has been installed, and our crews have left. You've received a walkthrough of the system and a manual or two.
You might have some questions running through your head. Now what? How does this thing work? What should you watch for? What do you have to do?
Don't worry; we've got you covered, whether you have general questions or are experiencing problems.
We have a whole FAQ page that might provide you with the information you're seeking, as well as the videos below. Don't feel like watching a video, then check out the transcript page for each.
Need help? Fill out this service request, and we'll have our service team contact you.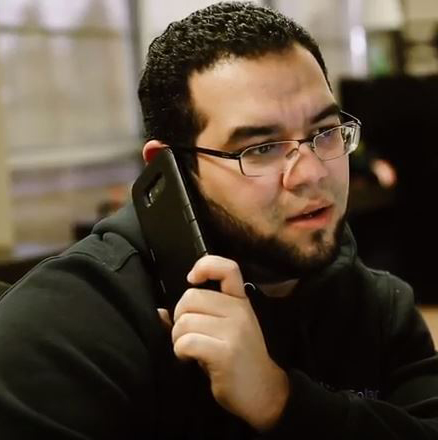 Solar troubleshooting and how it works videos
What Happens After You Sign Your Contract
How To Check If Your Inverter Is Working
How to Clean and Maintain Your Solar Panels
How Powerwall Works With Solar
Tesla Powerwall App Walkthrough
Tesla Powerwall Stormwatch Feature
How Much Energy Will My Solar Panels Produce?
Where the Energy Goes From Your System
Why Is There So Much Paperwork With Solar?
How Your Solar PV System Works
Kilowatt vs. Kilowatt Hour
How Storage and Solar Work
SolarEdge Monitoring Website Walkthrough
SolarEdge Monitoring: Mobile App Walkthrough
Our Solar Equipment Replacement Process
Still need help? Contact our service team
Fill out the form below or give us a call at (206) 707-9937 in Washington or (503) 420-8680 in Oregon. One of our service team will get back to you as soon as we are able.