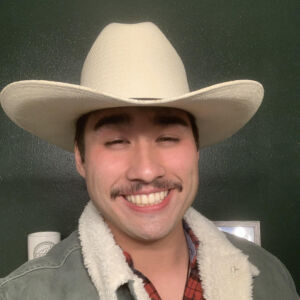 Judah Bishop
Washington
ROOF TECH
Hails From
I'm originally from Japan and moved to the U.S. when I was 12. I currently live in Tacoma.
Activities
Anything and everything involving the outdoors–hiking, fishing, snowboarding.
Volunteer Work
Yes, every Saturday and some Sundays, I engage in a community preaching service about the Bible.
Accreditations, Licenses, and Degrees
First Aid/CPR, OSHA 30 Roadside Flagger
Favorite Nonprofit
This may be biased but I'm all for Jehovahs Witnesses. This is because they love to bring hope and comfort to people from the Bible. As well as providing disaster relief work and various aspects of community service.