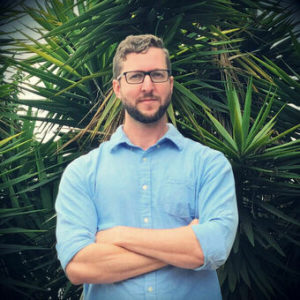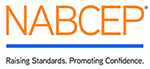 Jake Staab
Washington and Oregon
COMMERCIAL SOLAR DESIGN MANAGER
Hails From
I am originally from Kansas where I began my career in solar.
Activities
Flying airplanes, bicycling, hiking, exploring nature, working on house projects, programming, reading non-fiction science and reference books.
Degrees
NABCEP Certified PV Installation Professional; Master Electrician License; FAA SUAS Remote Pilot Certification
Fun Fact
I have a cat named Dr. Richard Feynman.
Favorite Nonprofit
Habitat for Humanity – I had the great privilege of providing solar design work for this organization. I found them to be sincerely dedicated to their mission, and very efficient in their use of resources.