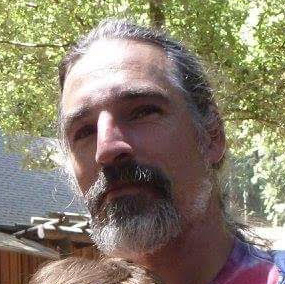 Daniel Eshoo
Oregon
GENERAL JOURNEYMAN ELECTRICIAN | EMPLOYEE OWNER
Activities
Beyond being on the front lines in fighting for a cleaner planet, I am a dad, a gardener, a musician, and an explorer. I enjoy doing traditional archery and swordplay. As a pastime I study exotic musical traditions and art forms, study foreign languages, and play lots of games.
Fun Fact
I got on board with A&R as the first new employee hired in Oregon during the summer of 2016. I had been installing in Oregon for two years prior to that, but first entered the green collar profession in my home state of California in 2007. Since then my work has had me installing solar systems all over southern and central California, Arizona, Oregon, and a little in Haiti.
Favorite Nonprofit
I really prefer giving money directly to people who need it. So much is lost and misappropriated in administrative costs…Otherwise, I always support kids raising money for their schools and programs, and faithfully support things like public noncommercial radio.