Reduce your operating expenses with commercial solar power from A&R Solar
Take the guesswork out of your energy bills by investing in renewable power.
With A&R's commercial solar installations, you'll
Pay less for electricity
Reduce your carbon footprint
Stay ahead of rising, unpredictable energy costs
Solar energy systems for your business are more affordable and easier to manage than ever before.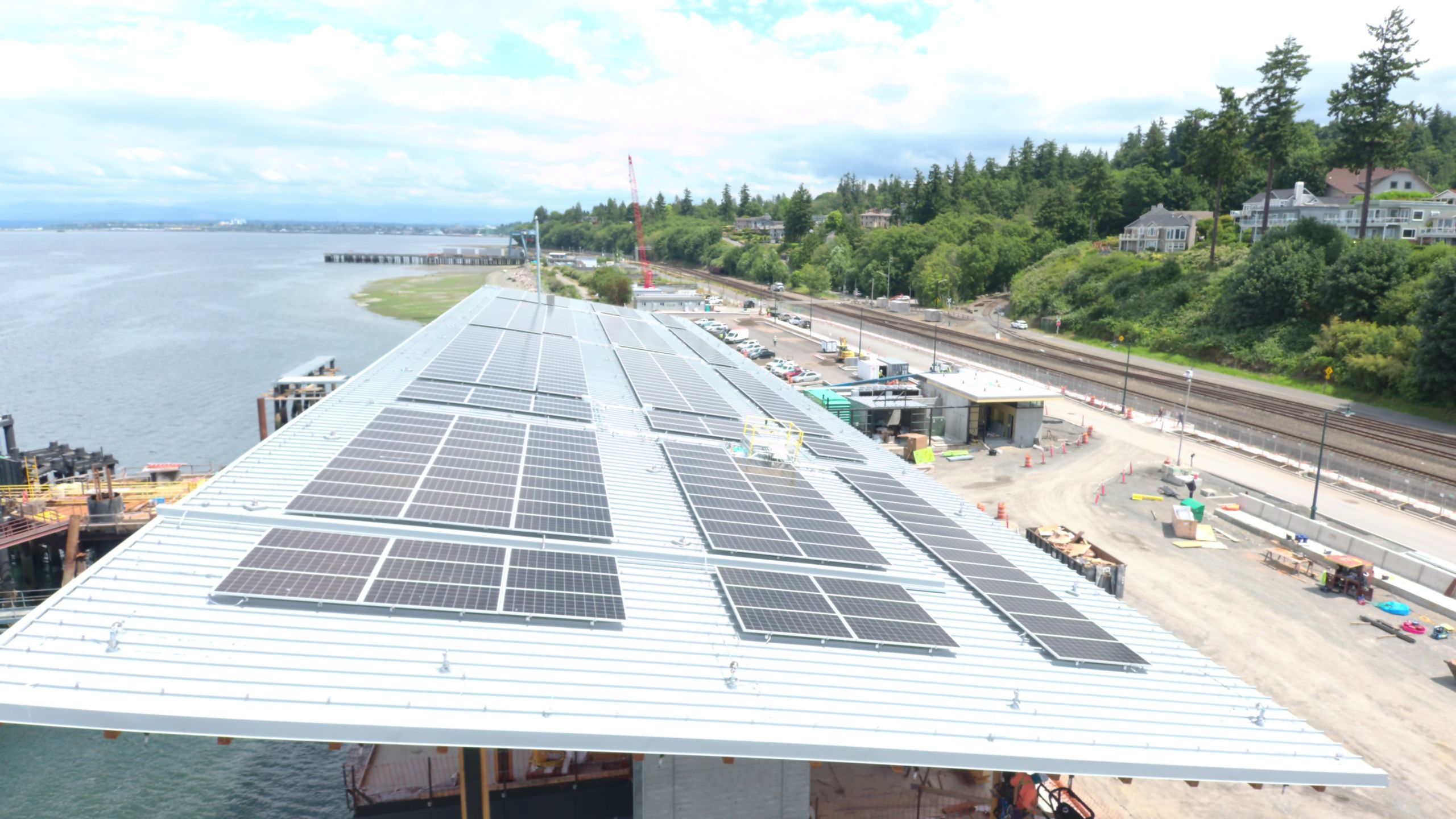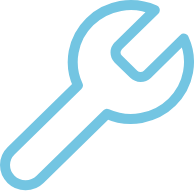 From sales to design to installation, you'll deal only with highly qualified A&R Solar employees.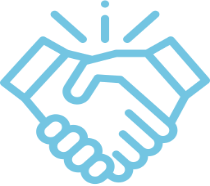 TRANSPARENT, CONSULTATIVE PROCESS
We have deep expertise in engineering and finance to develop customized solutions for your energy needs.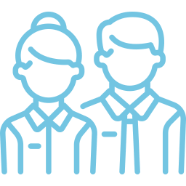 Since 2007, we've installed landmark commercial and utility solar energy systems, some of the largest in the region.
Benefits of commercial solar
Companies choose to go solar for a number of reasons.
Reduce your business's operating costs
Secure your business against the unpredictability of energy prices
Commercial solar systems require little maintenance
Lighten your business's environmental footprint
Receive positive media attention and other marketing benefits for your business
Take a big step toward environmental certifications
We help make sure it's a sound investment. Our team of experts will evaluate your business for solar, optimize your state and federal solar rebates and incentives, and walk you through financing options.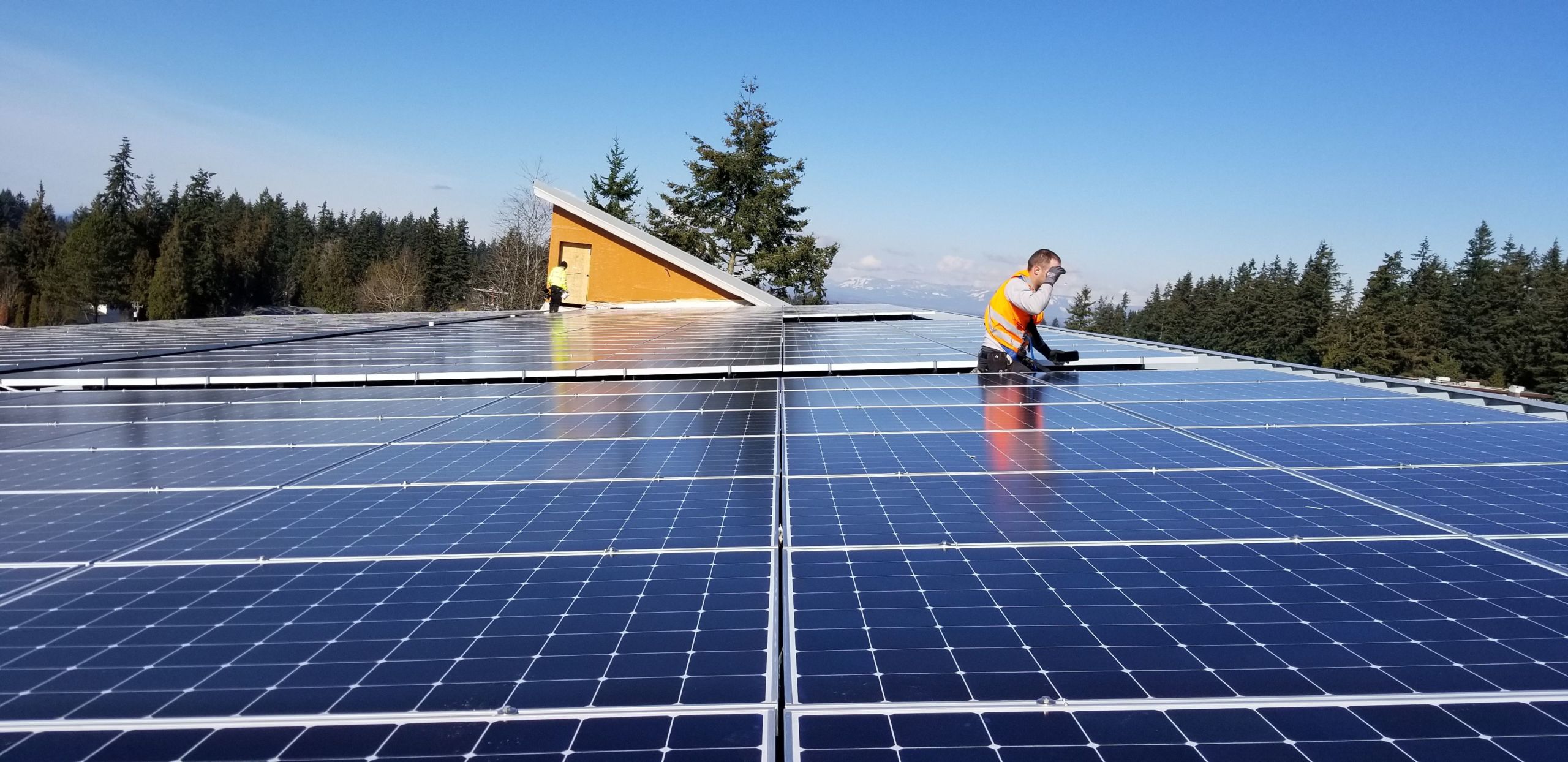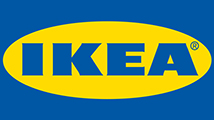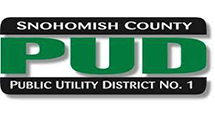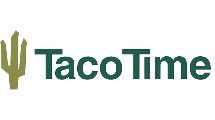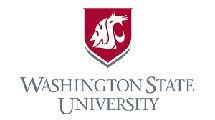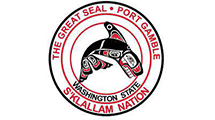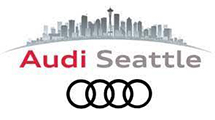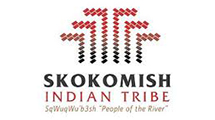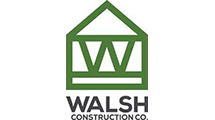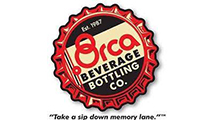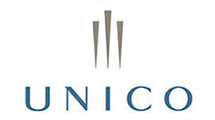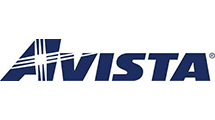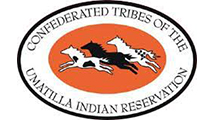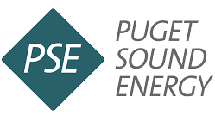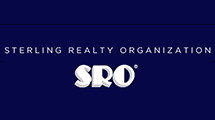 What our clients and partners have to say
"We are quite excited about how affordable it turned out to be. We had been assuming it would be a fair bit higher, so it was a good learning experience for the utility, and I think would be quite interesting to owners of similar buildings." SUZANNE DURARD, SEATTLE CITY LIGHT
"As a builder/developer … we rely and expect our partners to bring quality, dependability, and professionalism. At Grow Community Bainbridge we required a solar installer partner that could work through the design and construction intricacy to help us deliver Washington State's largest Solar Community – 240kW and growing! A&R Solar has been this partner for our company and, together, we have delivered a remarkable community. We would encourage anyone considering a project to reach out to the A&R Solar team." GREG LOTAKIS, PHC ASANI, CEO
"I worked with A&R Solar on a project for the King County Housing Authority at Greenbridge. Solar was not part of the initial contract… A&R was vital in helping the team understand what needed to happen for these buildings to receive solar, and made the transition very seamless through the planning phase. [The installation] was carried out by thoughtful, user friendly installers that provided a high level of quality. The quality is proven by the fact that this system has been reeling in solar credits for the owner for 5 years now without any issues!" JOE GRIM, SUPERINTENDENT, WALSH CONSTRUCTION CO.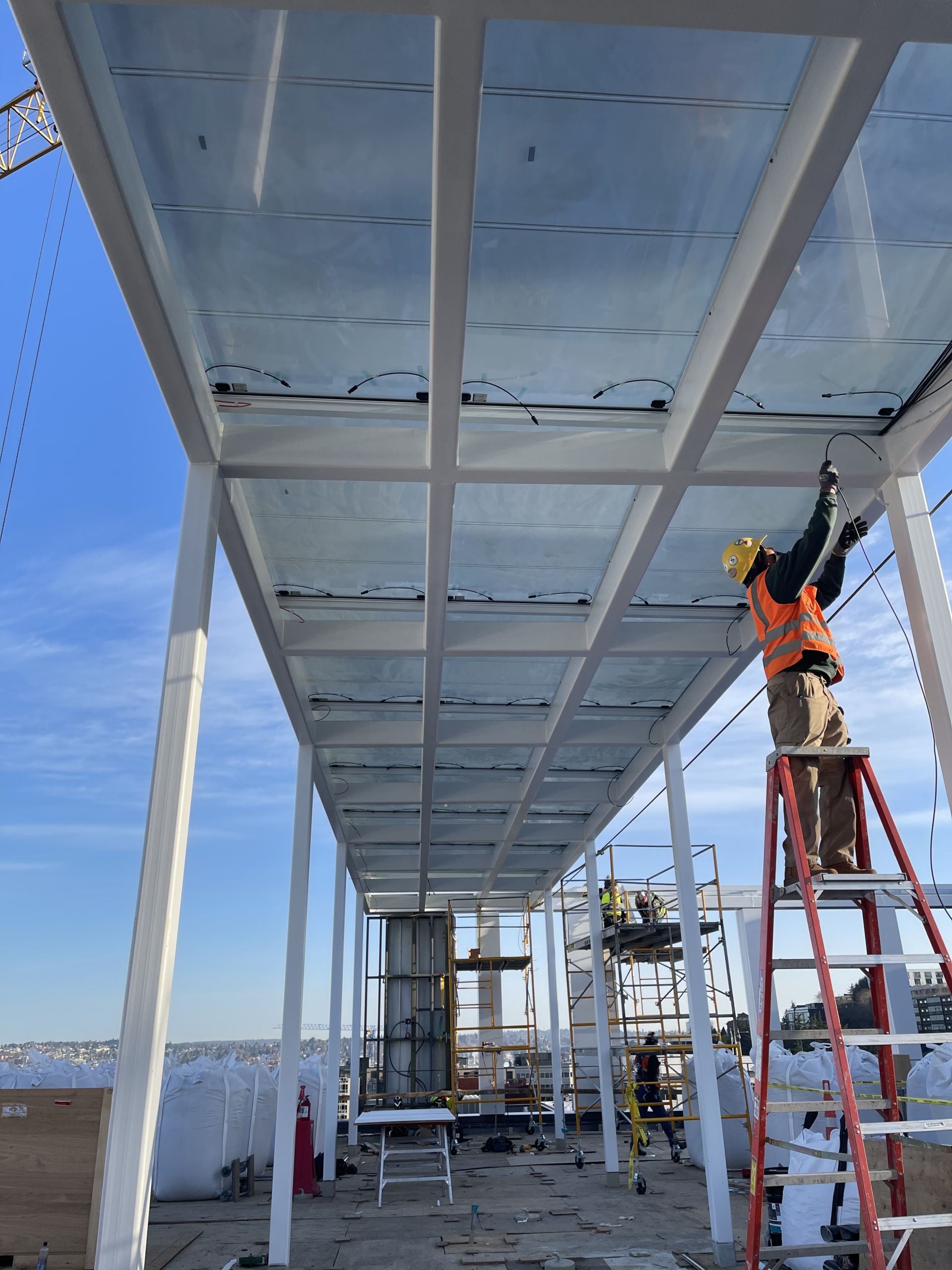 Give us a call, send us an email, or use the form below to get in touch.
Our expert designers will craft a system that offsets your energy needs with financing and incentives that fit your budget.
Put the sun to work for you, and stabilize your overhead for the long-term with an investment you can see.
TAKE ADVANTAGE OF OUR FREE CONSULTATION SO WE CAN PROVIDE THE ANSWERS YOU NEED TO MAKE AN INFORMED DECISION.