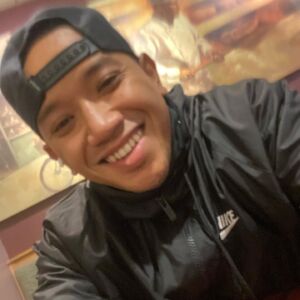 Boy Soeun
Washington
ROOF TECH
Hails From
I was born in Stockton, California, but raised in Tacoma. I'm of Cambodian descendent.
Activities
During my free time I'm usually just with my family or in the gym.
Accreditations, Licenses, and Degrees
I have a certification for aerial boom lift and scissor lift. I'm also a certified fitness trainer.