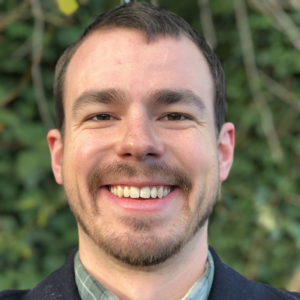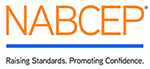 George Gebben
Washington
SOLAR DESIGN CONSULTANT | EMPLOYEE OWNER
Hails From
Mercer Island, Washington
Activities
I love the outdoors, whether backpacking, sailing, or snowboarding. I even embarked on the Pacific Crest Trail last summer, hiking 2,650 miles over five months, and summited Mt. Whitney, Half Dome, Mt. Shasta, and Mt. Rainier. I gazed across the Sierra Nevada on the summer solstice and stood in the shadow of the moon during the eclipse. I work in solar because I've witnessed our sun's full grandeur, and it is incomparable.
Accreditations/Licenses/Degrees
BA in Finance, Michael G. Foster School of Business, University of Washington. NABCEP™ Photovoltaic Associate #PVA-022217-016724
Fun Fact
In high school, I became a business owner, founding "Lucky Corn," a kettle corn company. I was showcased in the front-page of our local newspaper. I worked at street-fairs and aired commercials in my school. I even negotiated a contract with my school district to serve my kettle corn during cafeteria lunches. Inspired by my entrepreneurial experience, I majored in Finance and worked as a financial advisor, earning Series 7 & 66 licenses. Solar is an important financial decision, and I'm proud to reveal its affordability and the money you'll make with your green investment.
Favorite Nonprofit
Last year, I donated 5% of my salary to the Environmental Defense Fund, the #1 Consumer Reports pick for impact-per-dollar. Their slogan is "finding ways that work;" they focus on practical motivators to encourage sustainable practices from businesses using an evidence and science-based approach.