Phoebe Stoner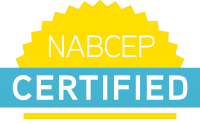 SOLAR DESIGN CONSULTANT
Oregon
Hails from: Big Prairie, Ohio
Activities: Shooting hoops, surfing, fishing, hunting–and most other forms of play and adventure–with my dog Gizmo by my side.
Fun facts: I have traveled to all 50 states. I have unwavering loyalty to all Cleveland sports teams.
Favorite nonprofit: Oregon Public Broadcasting (OPB) – for unbiased and independent journalism; Western States Center – for giving communities across the west pragmatic toolkits for combating white supremacy; Artemis – for organizing female hunters and anglers to protect our public lands.