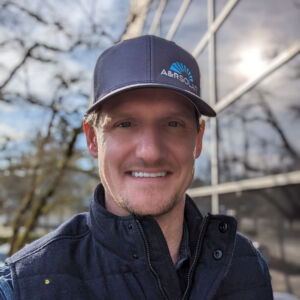 Gabe Garbarino
Oregon
COMMERCIAL SOLAR DEVELOPER
Hails From
A West Coast roamer. California born, then Colorado, Oregon, Washington, and finally Oregon again since 1996.
Activities
Cycling, CrossFit, building things (outdoor spaces, and if I can sell it to the family, a 60's Mk4 Ford Shelby race car, EV!)
Accreditations
B.S. Mechanical Engineering
SEI: PVOL101 Solar Electric Design & Installation (Grid-Direct)
Volunteer Work
Long ago I was a Big Brother participant for youth. Today, I occasionally bring my dog to the VA hospital to connect with vets.
Favorite Nonprofit
Anything veteran, as I am U.S. Marine vet (2000-04)