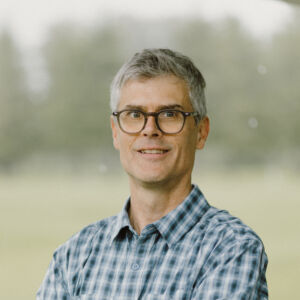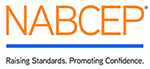 Mark Anderson
Washington and Oregon
SERVICE TEAM MANAGER | EMPLOYEE OWNER
Hails From
I grew up in Renton, Washington, but lived on Orcas Island for about 10 years, and most recently Anacortes for the last 14 years.
Activities
Hiking, bicycling, gardening, and ultimate frisbee
Certifications
NABCEP PV Installation Professional
Fun Fact
I have two sons, ages 24 and 18, I've been gluten free for almost 15 years, and I'm an amateur juggler.
Favorite Nonprofit
Solar Sister. This is a non-profit that supports African women to create sustainable businesses providing clean energy to their communities. Also, "Solar Sister" is the title of a song by one of my favorite bands, the Posies.