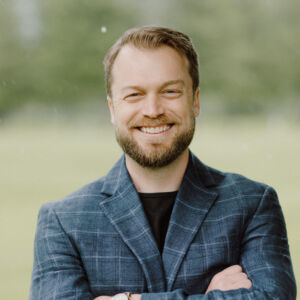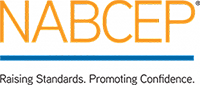 Kyle Oram
Oregon/Washington
SOLAR DESIGN CONSULTANT | EMPLOYEE OWNER
Hails From
Salt Lake City
Activities
Backpacking, hiking, skiing, riding bikes and occasionally you'll find me on stage performing musicals, improv, sketch comedy or Shakespeare.
Volunteer Work
I helped run the nonprofit Grassroots Shakespeare Company during its formative years. It's since become a staple of the Utah theater scene. I hope to do the same in the Portland area.
Fun Fact
I've been in over twenty Shakespeare productions including Romeo and Juliet, As You Like It, Twelfth Night, Comedy of Errors, Merry Wives of Windsor, King Lear, Hamlet, Midsummer Night's Dream, Richard III, Much Ado About Nothing and Winter's Tale.
Degrees
BA in Theater Arts
Favorite Nonprofit
The Grassroots Shakespeare Company because it's something I helped build that still serves the community making Shakespeare accessible to modern audiences.