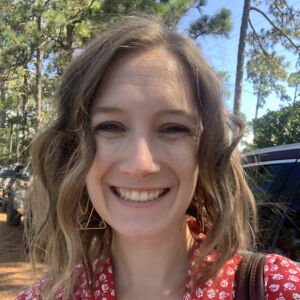 Rachael Rapp
Washington/Oregon
PROJECT COMPLIANCE SPECIALIST
Hails From
I grew up in Hansville, Washington, and Juneau, Alaska.
Activities
Reading, kayaking, long boarding, and cooking.
Volunteer Work
I have volunteered with New Beginnings, a Seattle nonprofit serving domestic violence survivors and mobilizing community awareness to end domestic violence on and off for several years.
Favorite Nonprofit
I am an Ambassador for the Special Operations Warrior Foundation, a nonprofit that funds secondary education for the children of fallen Special Operations service members. As a scholarship recipient myself, they are my favorite nonprofit because they put me through undergrad and provided my mom and I with lots of invaluable support throughout my childhood and into adulthood.