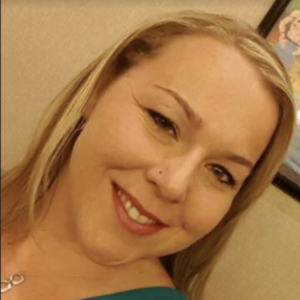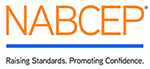 Tina Kayser
Oregon
RESIDENTIAL PROJECT MANAGER | EMPLOYEE OWNER
Hails From
Portland
Activities
I am a mother of two, and we love to travel and go hiking.
Volunteer Work
Volunteered at Mt. Hood Little League and held a board member position for three years
Fun Facts
I garden and enjoy growing fruit and vegetables for my family. I am an ICC Certified Permit technician and am member of the Oregon Permit Technician Association.
Favorite Nonprofit
WWF – World Wide Fund for Nature