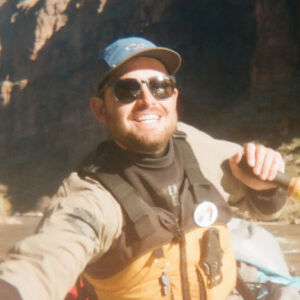 Jake Logar
Washington
02 ELECTRICIAN
Hails From
Born and raised in Kent. Attended WSU in Pullman. Have also lived in Idaho, Montana, and Colorado.
Activities
Some of my physical pursuits include running, biking, skiing (Alpine, Skate, & BC), rowing, climbing, rafting, backpacking and several other sports when I can. I spend a lot of time engaging with the community, whether that is volunteering, advocating, attending community meetings, or just attending community events.
Volunteer Work
Yes. I enjoy any opportunity to give back and help build community. Denver Streets Partnership and Denver Food Rescue are two of my favorites.
Accreditations, Licenses, and Degrees
BA in Communications, BS in Economics, Residential Electrical Licenses in both Colorado and Washington, NABCEP PVIP, Eagle Scout
Favorite Nonprofit
Denver Food Rescue is a nonprofit located in Denver where volunteers bike to grocery stores, pick up fresh produce the store won't sell, then transport it to nearby food banks. I love the idea of reducing waste while also using human powered transport. It's for a great cause and is a great workout at the same time!