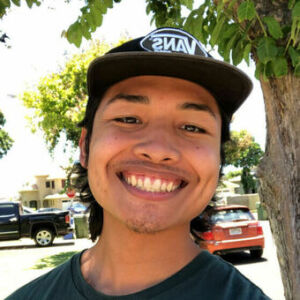 Thomas Perez
Washington
WAREHOUSE ASSISTANT
Hails From
I am from Oklahoma but have lived in Hawaii for almost 10 years. I, along with my family, are Chamorro.
Activities
I enjoy hiking and traveling the most, but when I cannot do either I am also an avid ice hockey fan.
Volunteer Work
I volunteered for about seven years to do ministry work at my local church and we did everything from cleaning to organizing retreats to holding weekly meetings for youth as well as college students and even young adults.
Accreditations, Licenses, and Degrees
I am forklift certified.
Favorite Nonprofit
Recently one of my favorite nonprofits has been the Sierra Club. They do so much work across the board at different levels and chapter locations but all of it comes back to environmental awareness and health. They deal with issues such as environmental degradation and social injustice and everything that fulls under that umbrellas.