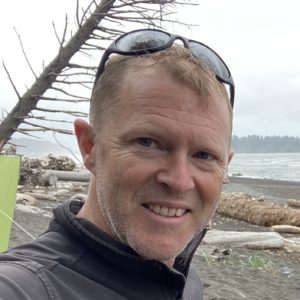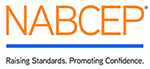 Andy Bourne
Washington and Oregon
COMMERCIAL ESTIMATOR
Hails From
I grew up in Tennessee, but have lived in Washington and BC since 1998.
Activities
Most of my free time is spent exploring the natural world through hiking, climbing, backpacking, skiing and foraging wild edibles. I am an avid reader of botany, mycology, history and anthropology.
Degrees
NABCEP Certified PV Installation Professional, 01 Journey Level Electrician
Favorite Nonprofit
Whatcom Land Trust, a well-run organization that preserves and protects land in Whatcom County, WA. I believe land conservation is one of the best gifts we can give to future generations.