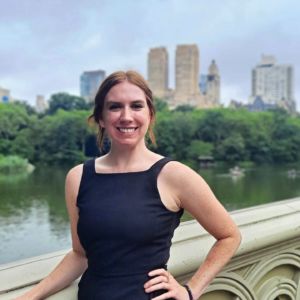 Sara Murphy
Washington
RESIDENTIAL SALES MANAGER
Hails From
I grew up in Monroe, Washington. I lived in Bellingham for five years while attending WWU and have lived in Bellevue the past five years.
Activities
Hiking, running, weight lifting, traveling, playing board games, golf, basketball, dog sitting, reading
Volunteer Work
I have fostered dogs for the past two years for Dehli the Street Dog Foundation and Rompin' Paws Rescue.
Favorite Nonprofit
I like Washington Trails Association because they help increase the opportunity to access the outdoors.
Fun Facts
I once saw a bear taking a bath in a pond while on a trail run, and it was the coolest thing I have ever seen.