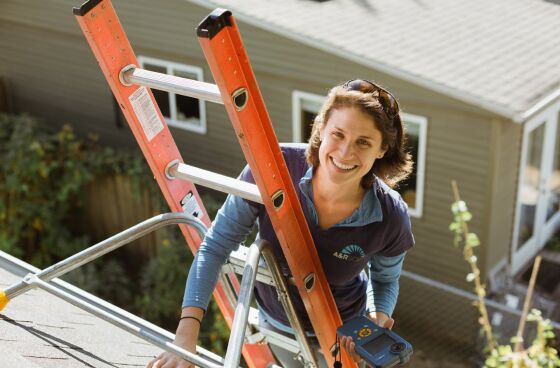 At A&R Solar, we do what we do because we're passionate about sustainability and solar energy. And we make sure our employees feel like family. Respect flows freely between management and employees, and as well as among colleagues. We promise each employee will have a safe, positive, and challenging work environment where they are encouraged to learn and grow, while earning a good living.
We'll give you the training opportunities and support to grow professionally and personally. You'll be able to pursue certifications and licenses and find leadership opportunities beyond a new job title.
Our A&R Solar family is full of curious, hard-working, friendly, and interesting people of all kinds. Whether you've worked in the trades for a long time, or never really imagined yourself working for a construction company, you're welcome here.
Staying on the leading edge of technology is another big part of what we do at A&R Solar. Yes, we might be a "construction" company, but the materials we work with are always changing. So our employees are always learning. Whether you're installing next generation equipment, or serving on our R&D committee to evaluate the reliability of new inverters or storage batteries, you'll always be learning something new.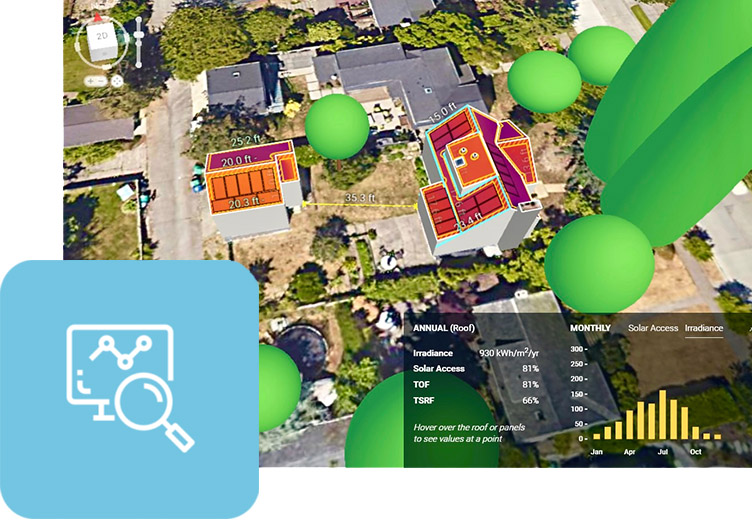 We're fully invested in our employees, both on and off the job. We offer some pretty awesome perks that make life better – for example, a stipend for fitness, an education stipend you can use on classes on any topic you want, and maternity/paternity leave.
We also make it easy for co-workers to get together and build lasting relationships outside of work. You'll actually like going to our company parties – they're really fun! You can plan an outing with a handful of co-workers, and we'll cover part of the cost. You can also serve on special committees like the equity group, holiday/summer party planning, and research & development.
Contributing to our community
The work we do helps communities throughout Washington and Oregon reduce their dependence on the electric grid, but we also give back in other ways.
Each year employees and customers tell us where to donate a percentage of the company profits. In good years we send gifts of $250-2500 to up to 100 organizations, from animal shelters in small towns to national charities.
We're also active at the local, state, and national level to encourage environmentally-friendly legislation and policies. We operate as a carbon-neutral company.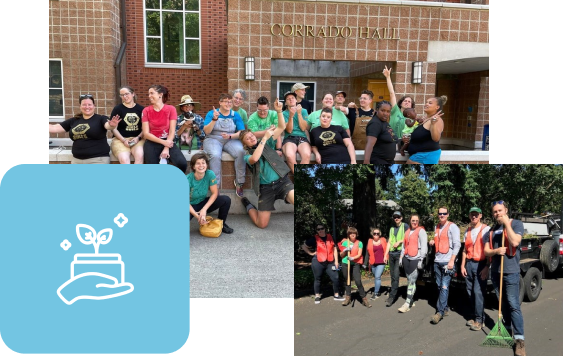 At A&R Solar, we're not out to be just any solar installation company. Here are the foundational principles that have made us industry leaders, and will keep us there.
We will invest in our people first, and foster a culture that supports employee growth, because we believe the best way to exceed client expectations is through a superior workforce.
Great teams deliver great results, so we will hire the best people, encouraging them to think and solve problems using collaborative and innovative thinking.
We will listen carefully to what our customers want, and pay close attention to the details of each project so we can deliver solutions that satisfy a specific set of needs and expectations.
We will apply the highest standards of excellence to deliver the most reliable and dependable finished products, and always stand behind our work.
We offer products and services that align with our values and our customers' values to ensure we are making positive impacts in our communities and the environment for generations to come.
We will strive to earn our customers' loyalty and respect by explaining each project outcome honestly and upfront, with a friendly and informative voice.
Our actions and decisions will be guided by our values, and made in the best interest of our clients, to build relationships based on trust.
A&R Solar is proud to be an equal opportunity employer celebrating our employees' differences, regardless of race, color, religion, sex, sexual orientation, gender identity, national origin, age, disability, or Veteran status.
When we think about our company, we recognize that our culture is the sum of our people – and each new team member adds to the richness of our company. We hope that you will add something new, as we all pursue a common mission.
Ready to join us?
Apply now!
More than just a living wage
We invest in our employees with a wide range of benefits and perks.
Our Awards and Industry Recognition