Solar generates savings for you and a legacy for the future
Solar technology has improved dramatically over the last decade. Not only have the panels become more efficient, they have significantly dropped in price.
Generous federal and state incentives (including an extension of the federal solar tax credit) and low-interest financing means now is the time for residents of the Pacific Northwest to go solar. (Worried about our gloomy weather? Find out how solar works in Washington and Oregon.)
Join your friends and neighbors who have made the switch to energy independence by powering their homes with clean, renewable power. Whether you want solar on your home in the city or a pole barn in the country, we will show you how going solar can be the best decision you make this year. Reach out to us today!
Solar generates savings for you and a legacy for the future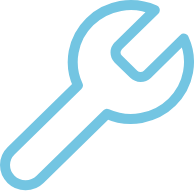 We utilize 100 percent in-house labor during aspects of a project from sales to design to installation. Check out our favorite solar projects.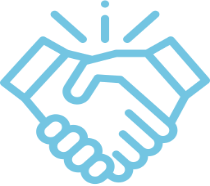 INDUSTRY-LEADING GUARANTEES
Our Perfect 10 Guarantee™ covers your solar energy system's production, workmanship, and equipment for 10 years.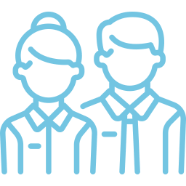 In business since 2007, our team has deep experience installing on every roof type in nearly every utility across the Northwest.
We are always keeping an eye out for quality solar panels that can give you great value. In addition to our core offerings of Q Cells, Hyundai, Maxeon, and REC, we have access to the broader marketplace of modules to find the best fit for your project. There are a number of reasons to choose one manufacturer over another, including local incentives, efficiency, up-front cost, lifetime energy production, payback period, aesthetics, durability, and country of origin. During your site assessment, our solar design consultants will talk with you to gain a better understanding of your priorities and help you make a decision that is best for your situation.
Solar Panels Manufactured in America
We believe in supporting local manufacturing jobs. A&R Solar can help source solar modules that comply with "Buy American Act" requirements. Please contact us for more information on this certification and the specific solar panels that can satisfy these requirements.
Other products are also available
We believe in providing broad choices to our prospective customers and spend a great deal of time ensuring our design consultants who work with you are educated on the latest information. Changes in global supply of raw materials, finished solar products and the positioning of trade tariffs keep our supplier partners busy updating us with new options.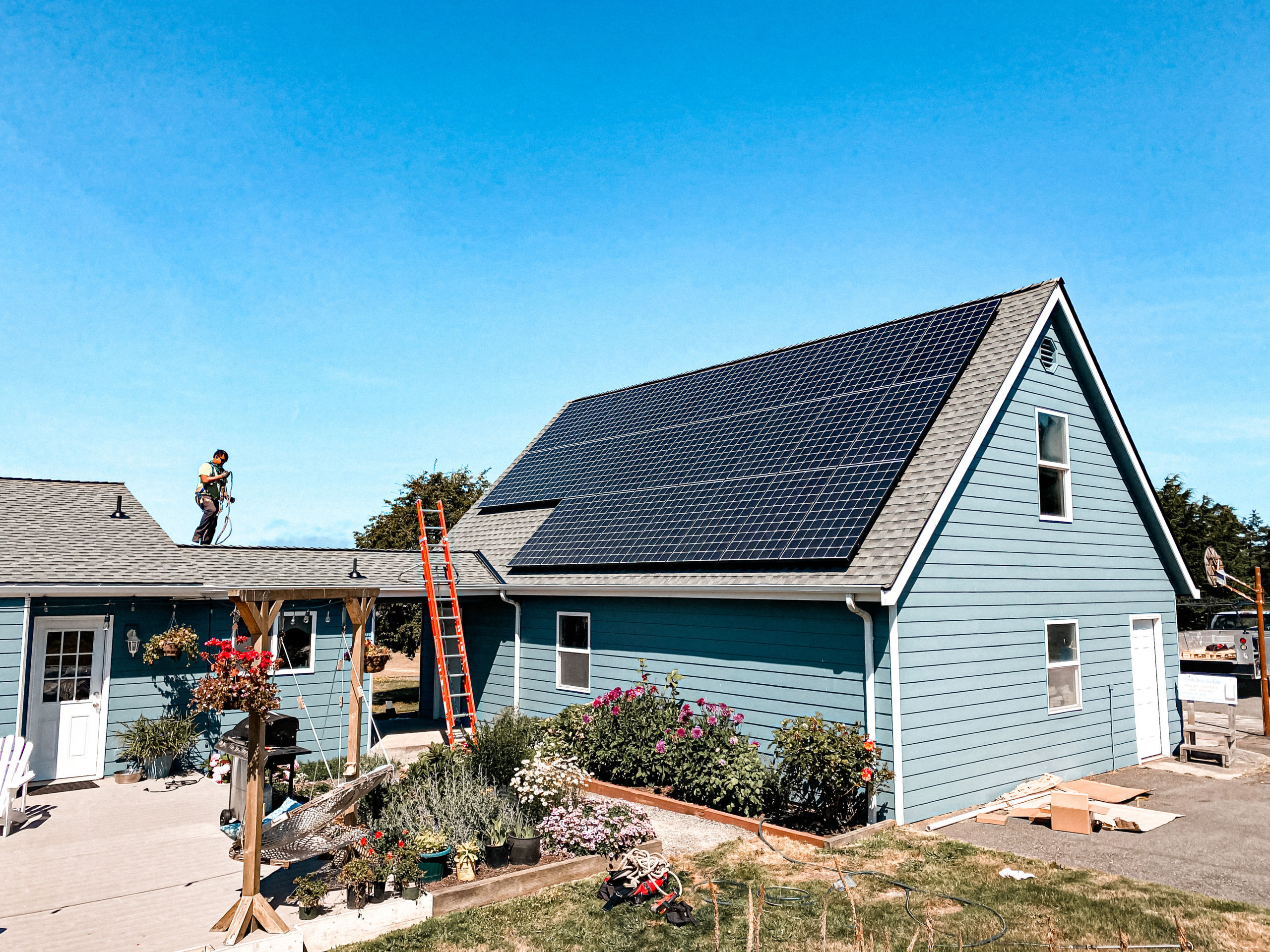 Make an informed investment in solar energy
Our team of experts will:
Evaluate your home and provide honest production estimates for your solar panel system
Walk you through financing options
Work to optimize your state and federal solar rebates and incentives
When you're informed, you can invest in your energy future with confidence—we'll get you there.
Here's what some of our customers have to say…

Our battery storage systems
As the solar industry continues to mature, new technologies are emerging to to make PV systems even more robust. Battery storage such as the Tesla Powerwall allow solar homeowners to stay powered even when the power goes out.
Thinking that you want to go off-grid? Read about the difference between net zero and off-grid systems.
Not all storage systems are the same, so let our battery experts help you determine the best solution for your family.
TAKE ADVANTAGE OF OUR FREE CONSULTATION SO WE CAN PROVIDE THE ANSWERS YOU NEED TO MAKE AN INFORMED DECISION.