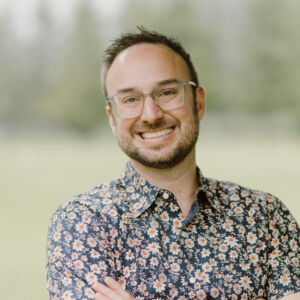 Paul Reinken
Washington
SOLAR DESIGN CONSULTANT
Hails From
I grew up in a small town outside Indianapolis called Brownsburg. After that, I called Indianapolis home until I moved out to the San Francisco Bay area to do solar. Now on to Seattle to continue helping homeowners go solar!
Activities
When I have extra time, I like to spend it writing (or trying to). I collect records, and love spending time learning about, listening to and recording music. I play in a DnD group once a week, and spend the rest of my time keeping in touch with friends & family around the country.
Degrees
My paramedic license is long expired now, but I'm still CPR certified.
Fun Fact
I consume Sci-Fi books constantly and am always open to talking about them or learning about one I haven't read yet!
Favorite Nonprofit
As a city paramedic, I lost too many patients, of all ages, to gun violence. I support March for Our Lives and their continuing mission to bring about real, sustained change. Since moving to Seattle, I am looking forward to becoming more active with DESC, an organization devoted to supporting homeless and formerly homeless individuals.
Volunteer Work
Over the years, I have volunteered at organizations supporting the homeless, food bank events, community clean-up events, career information events, and have given time to helping organizations like Fresh Start (supporting women leaving unsafe housing) to organize marketing efforts and web presence.