Reduce your upfront costs, and save for decades
Wondering how to make the initial investment in a solar energy system fit into your budget?
Washington solar incentives on the Federal, and utility level, as well as solar financing, make it easy to start saving.
See all ten reasons to go solar, then contact us for more information.
Solar tax credits, rebates, and Washington solar incentives
Now is the time to go solar in Washington! Equipment prices have dropped to record levels, and generous government credits, rebates and solar incentives are available to homeowners investing in solar.
Federal solar tax credit of 30% of your system's cost between 2022-2032
A tax credit is a dollar-for-dollar reduction of the income tax you owe
Washington residents pay no sales tax on typical residential solar energy systems
These incentives won't be around forever, so contact us or give us a call at (206) 707-9937 to start your journey to clean, limitless energy!
Low-interest solar financing to help anyone afford solar energy
A&R Solar partners with several local financial institutions that offer low-interest loans for residential solar installations. These are generally zero-down loans with no fees, and the only collateral on the loan is the solar equipment.
SOLAR FINANCING SPECIAL!
Our finance partner PSCCU (local independent credit union) has a great deal for qualified Washington homeowners to go solar! You can have 0% interest and no payments for the first 90 days. Low-interest (no sneaky balloon payments) after that. We've had more than a thousand customers finance via PSCCU (including several of our own employees). Contact us today for a free solar evaluation and more details.
PUGET SOUND COOPERATIVE CREDIT UNION
BEST OVERALL SOLAR FINANCING SOLUTION
Rates as low as 3.74% from the most experienced solar lender in the region.

Frequently asked solar financing questions
DO BANKS OFFER ZERO-DOWN SOLAR FINANCING?
Yes, many of the banks and credit unions we recommend working with offer secured and unsecured loans with no money down financing.
IS FINANCING AVAILABLE FOR SMALL BUSINESSES?
Yes, though this is admittedly harder to secure than financing for solar on your home. Our commercial projects team has helped clients secure financing for their business and can speak with you about financing options.
DO THE FINANCING PROVIDERS KNOW ANYTHING ABOUT SOLAR?
Yes, and they love it too! The credit unions and banks we work with are enthusiastic about solar and are comfortable talking about the technology too. Chances are, the lender you work with has already financed hundreds of other similar systems.
WHAT KIND OF CREDIT SCORE IS REQUIRED?
Several lenders we work with accept credit scores as low as 600. Higher credit scores generally result in lower interest rates. We are actively working on additional financing resources to make solar accessible to as many people as possible.
WHAT ABOUT SAME-AS-CASH OPTIONS?
No, and we recommend being extremely cautious about same-as-cash financing.
Many of these "deals" are deferred interest payments. If you can pay off your loan in full within the 12 month window, that's great. But if your finances change, and you are unable to pay off your remaining balance, you will be charged on the full amount that you borrowed, not just your remaining balance. These interest rates can be as high as 40% or more. The minimum monthly payments don't add up to paying off the balance by the 12-month deadline, so you could find yourself with unhealthy debt if you can't pay the full amount in the specified time period.
Additionally, these same-as-cash loans typically require the installer to pay fixed upfront fees to the lender, which get passed on to the consumer in the form of higher system costs. While we want to encourage as many people to go solar as possible, we want to do so responsibly and in the fairest way for the customer.
Reasons to go solar today
FEDERAL SOLAR TAX CREDIT

The residential tax credit allows you to receive a tax credit of 30% between 2022-2032. A solar tax credit is a dollar-for-dollar reduction of the income tax you owe. If you can't use the full value in one year, you can roll over the remainder to next year. You should check with a tax adviser to make sure you can claim the entire value.
NO SALES TAX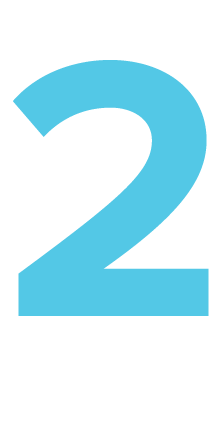 The 100% Clean Electricity Act passed in 2019 by the Washington State Legislature removes the sales tax for most typical residential solar energy systems and some sales tax relief for larger commercial scale systems.
OWN YOUR POWER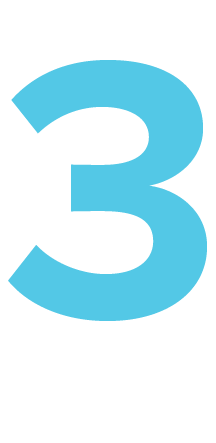 Net metering is a contract that you sign with your utility that allows you to trade your power with them at retail rates. Typically in Washington State, we produce vastly more than we consume during the summer and build up big credits. Then during the less-sunny winters we use the accumulated credits
INCREASED RESALE VALUE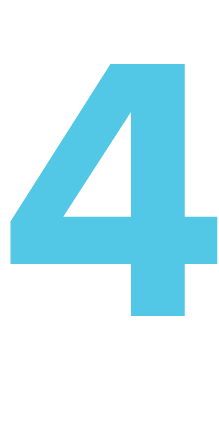 Recent studies show people are willing to pay a $15,000 premium for a home with solar. Here is an article from the Department of Energy and one from Zillow.
LOW RISK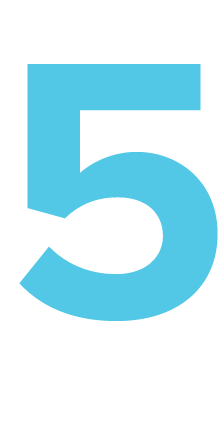 Solar is an investment with very little risk.  Markets are very volatile, and putting your money into solar panels can pay dividends better than most stocks.
RISING ELECTRICITY COSTS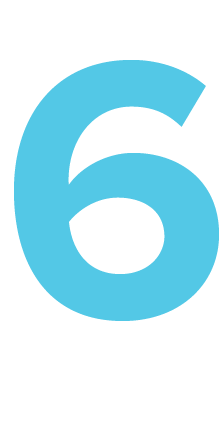 Solar is protection against rising energy costs. Electricity rates go up by 4-6 percent each year and utilities are rolling out smart meters to enable Time of Use pricing tiers.
OUR PRODUCTION GUARANTEE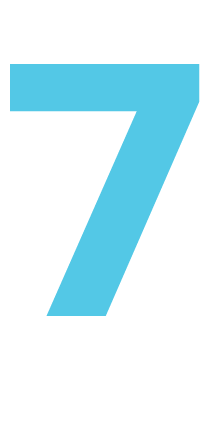 A&R Solar has an industry-leading 110% performance guarantee. That means your system performs how we say it will, or we will refund you 110% of the value of the missed production.
25-YEAR WARRANTIES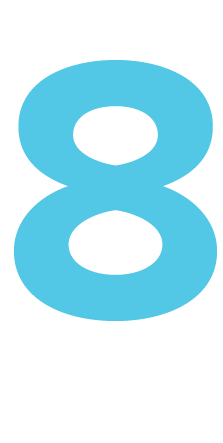 Panel manufacturers' warranties last 25 years or more, and most panels will perform long after that. That means free electricity for decades.
LOW-INTEREST LOANS FROM TRUSTED LENDERS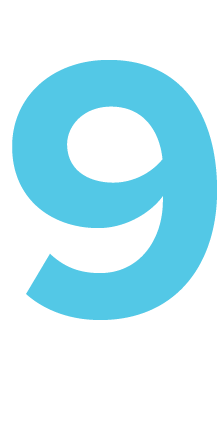 Low-interest loan payments from Washington credit unions and banks make going solar even easier.
BACKUP POWER AND THE ITC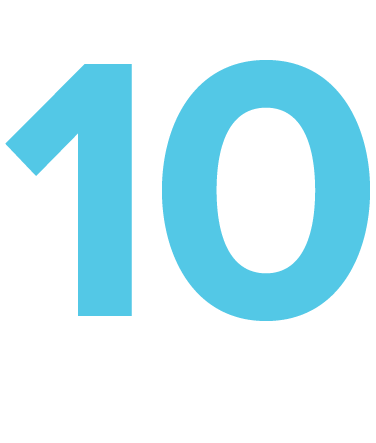 A battery backup system also qualifies for the residential tax credit of 30 percent.
Don't take our word for it…
Here's what some of our customers have to say about us and their solar energy systems.
Don't hesitate to ask for references—we're happy to connect you.


TAKE ADVANTAGE OF OUR FREE CONSULTATION SO WE CAN PROVIDE THE ANSWERS YOU NEED TO MAKE AN INFORMED DECISION.