[rev_slider slidertitle="business-03-new" alias="business-03-new1″]

Reduce your
carbon footprint

Shrink your
electric bill


Reduce your carbon footprint

Shrink your electric bill

Does installing solar feel a little daunting?



It's a big investment in your future


You may not be an expert in solar photovoltaics


There are a lot of details to get right


Will your installer look out for you?
At A&R Solar our #1 focus is on your best interests
Comfortable consultations
From your initial phone call to your design consultation, we listen closely & educate so you can make the best decision for you
Your custom design comes with real evidence that it can meet your energy production goals while making good financial sense
Excellence in craftsmanship
Your solar installation is backed by our Perfect 10 Guarantee and handled by friendly experts who respect your time and property
We get it – going solar is a big deal, and not every company will inspire your complete confidence
Integrity and genuineness in every customer interaction

Industry-leading expertise & craftsmanship

Since 2007, we've delighted over 3,300 home and business owners with our exceptional service and solar energy production they love to show their friends.
Here are some of their stories
[wpbr_collection id="9169″]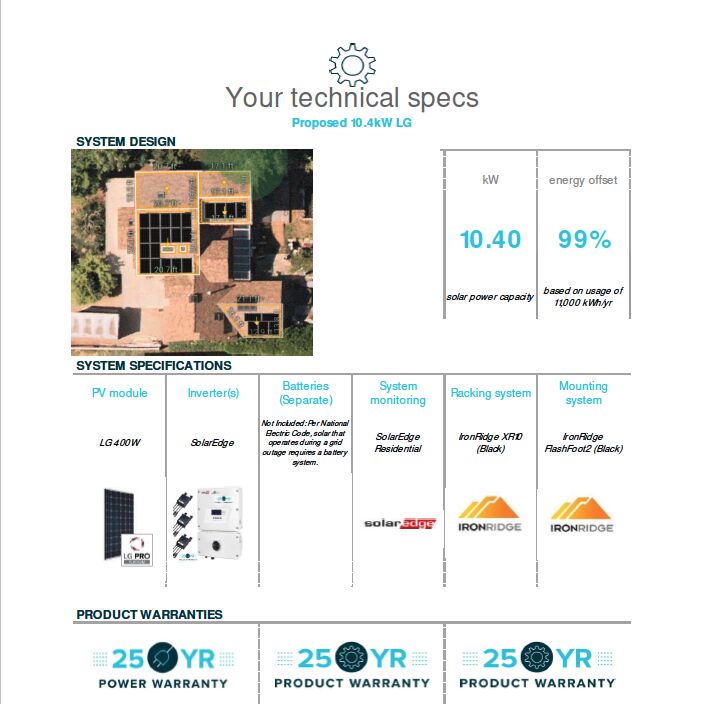 Tell us about your project using the form below. A friendly Solar Education Associate will contact you to see if we're a good fit for you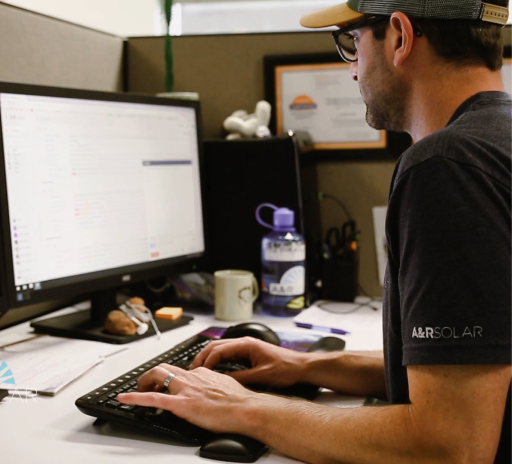 Your Design Consultant will meet with you to create a free design that hits your production goals and makes good financial sense. You decide when to move forward.
From permits to installation to final inspections, we'll take care of everything. You just flip the switch and watch your electric bill and carbon footprint shrink.
Our commitment to quality & service
GOING SOLAR IS A BIG PROJECT WITH A LOT OF UNKNOWNS FOR MOST OF OUR CUSTOMERS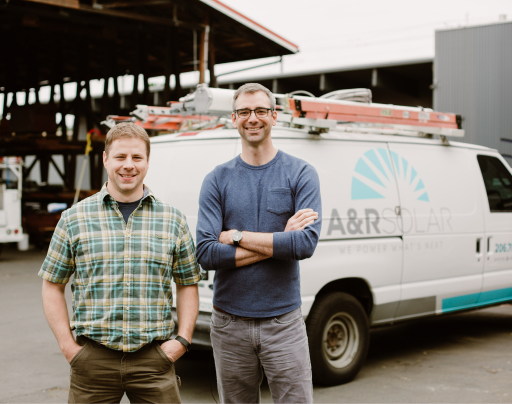 At A&R Solar, we know it takes more than just expertise and a history of quality craftsmanship to instill confidence. That's why we go out of our way to treat every customer with the respect and humanness they expect and deserve. Since Andy Yatteau and Reeves Clippard (the A&R) founded the company in 2007, we've kept the same promises to every customer:
We'll show up when we say we're going to.
We'll do what we say we're going to.
We'll communicate professionally if any complications arise.
If that sounds different from most contractors you've worked with, that's on purpose. We invite you to request a quote today. See how enjoyable it can be to make the world a little greener, and your electric bill a lot smaller!
"We believe an investment in solar today ensures a better energy future tomorrow, and for generations."
TAKE ADVANTAGE OF OUR FREE CONSULTATION SO WE CAN PROVIDE THE ANSWERS YOU NEED TO MAKE AN INFORMED DECISION.