Go solar for as low as $11,999 or ~$150/month!
Have you been considering solar but have been put off by the high starting price?
If you fit this description, the Smart Package might be for you!
Live within ~60 minutes of our Seattle office
Have a composition shingle roof with 10+ years of life remaining
Have a 1-2 story home
Fine Print
Other restrictions may apply, including the condition of the main service panel, steep roof pitches, having heavy shade, not living in Seattle City Light or Puget Sound Energy utility territory, and the inability to take the Federal Tax Credit.
Worry not, custom pricing available for those not meeting these conditions!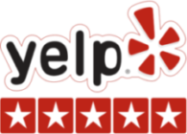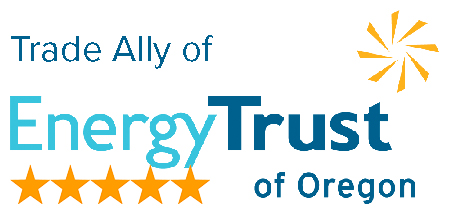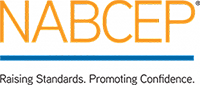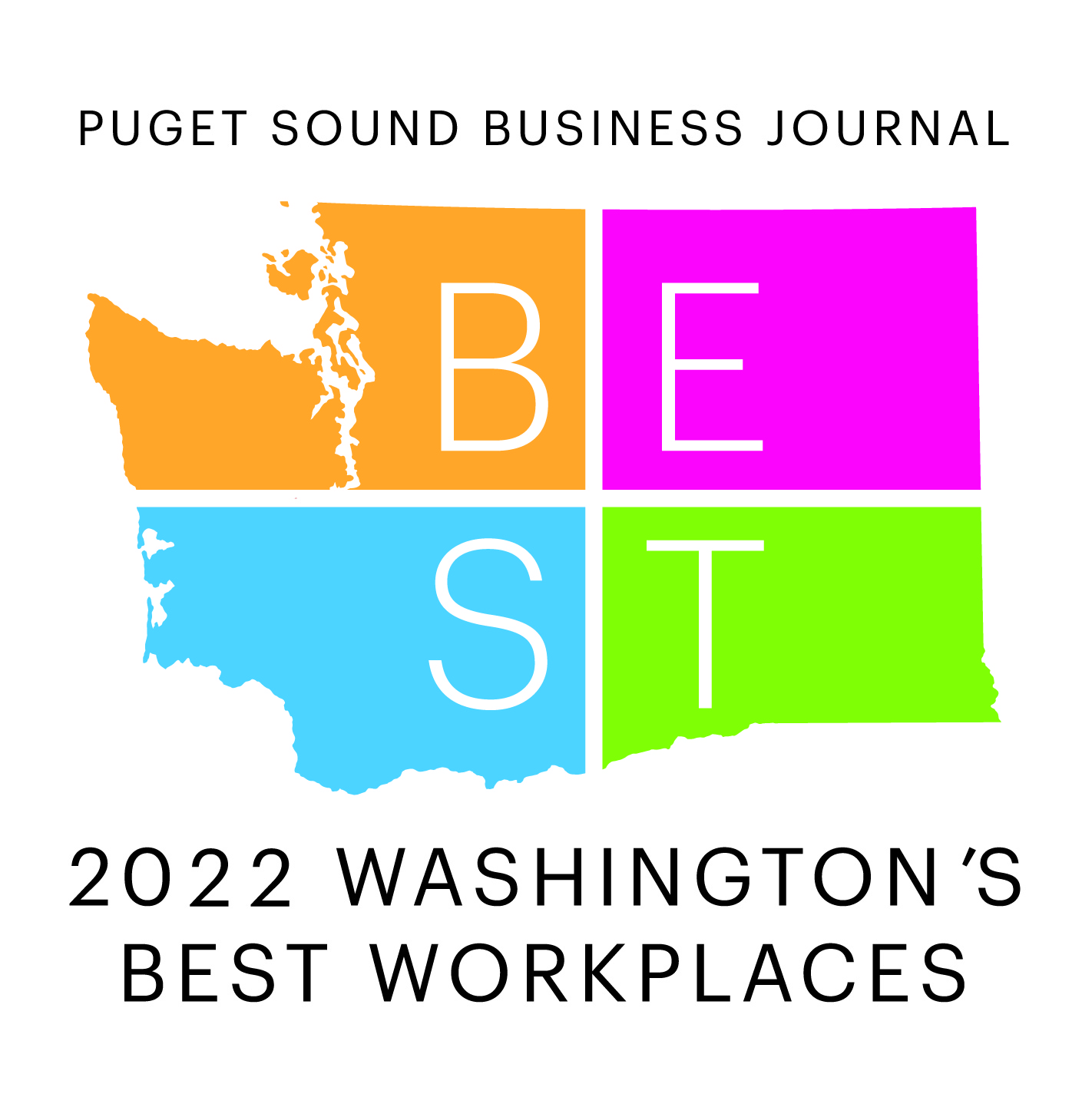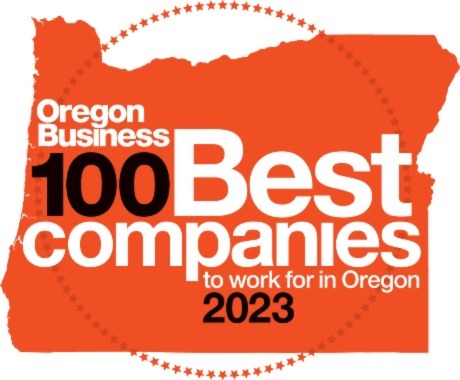 TAKE ADVANTAGE OF OUR FREE CONSULTATION SO WE CAN PROVIDE THE ANSWERS YOU NEED TO MAKE AN INFORMED DECISION.