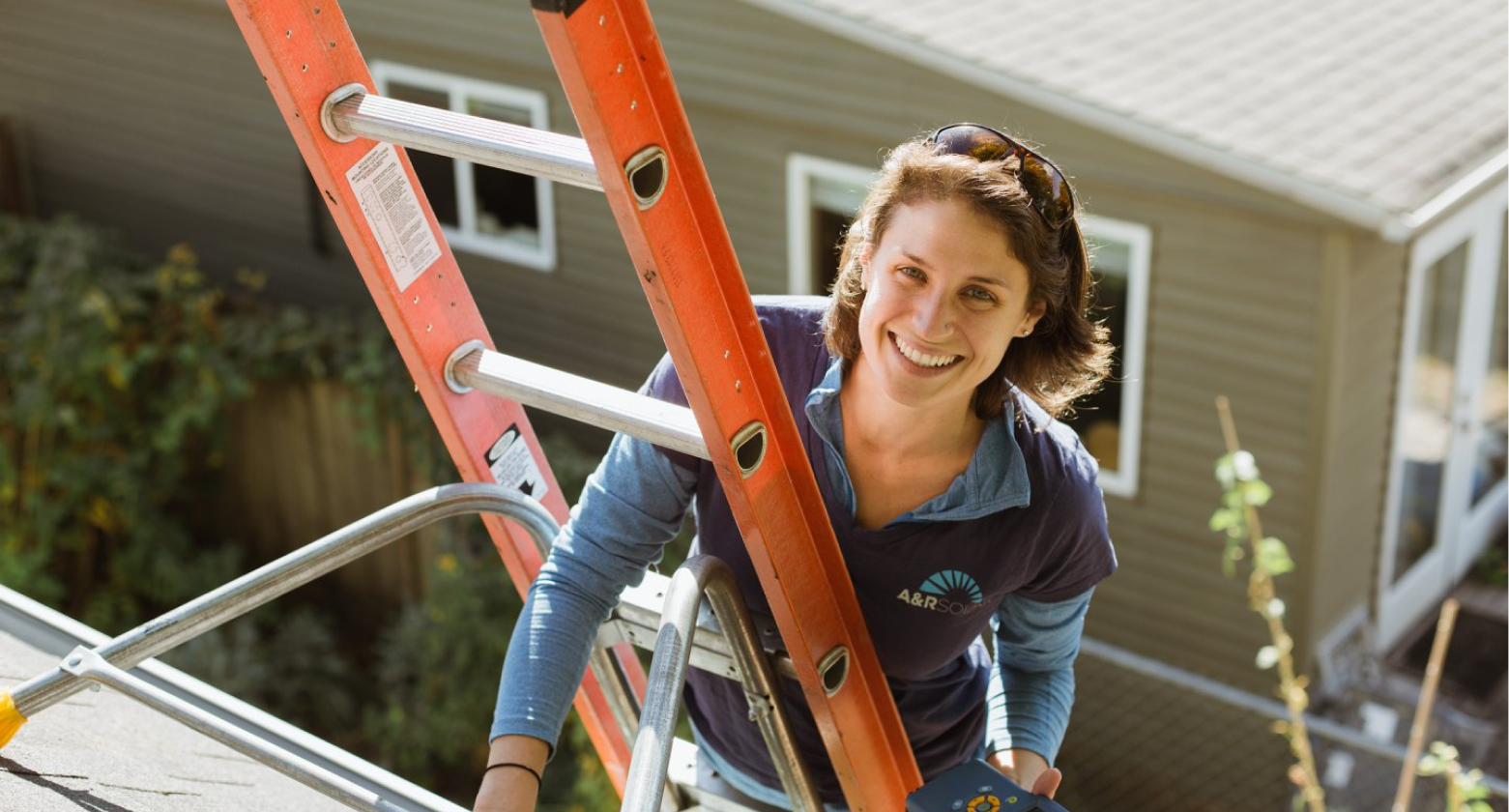 We get it. Shopping for solar can be a little intimidating. We're your local, trusted Northwest contractor that will guide you every step of the way and be completely transparent about the process, the cost, and your potential savings.
Here's a little more about us:
We're employee owned and operated, founded in the Northwest in 2007.
Our employees will sell, design, install, and service your system. We don't contract out our work to the lowest bidder.
We have a dedicated service team to support our customers.
A&R Solar proudly operates as a Certified B Corporation and Social Purpose Corporation.
We donate a portion of our profits to organizations in our community chosen by our customers and employees.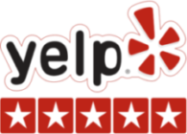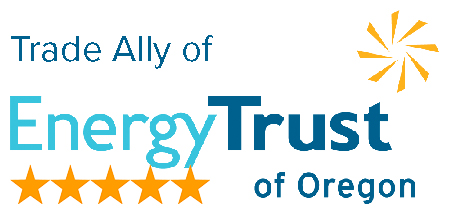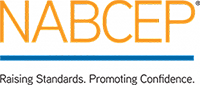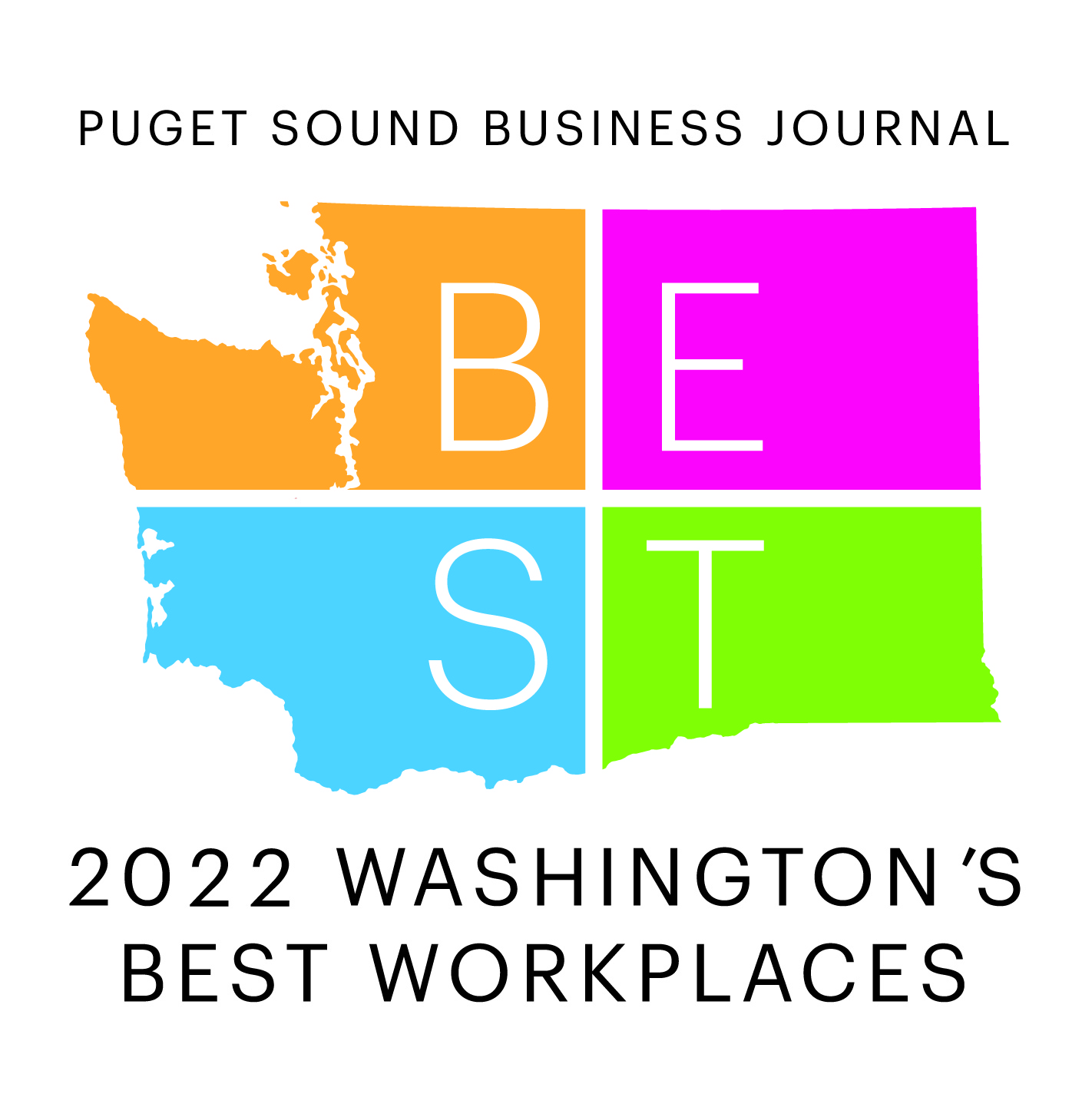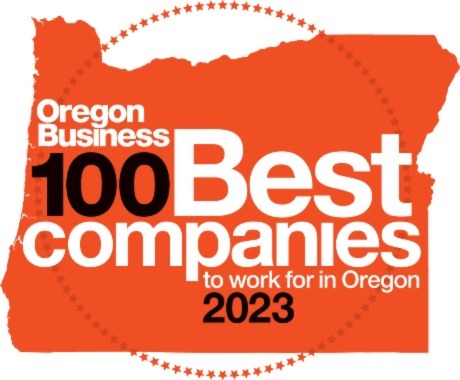 Consultative, educational, methodical
Aggressive, intrusive, door knocking, non-technical
Slow, potentially outsourced
TAKE ADVANTAGE OF OUR FREE CONSULTATION SO WE CAN PROVIDE THE ANSWERS YOU NEED TO MAKE AN INFORMED DECISION.