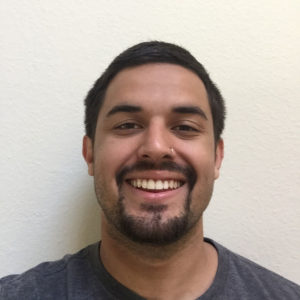 Samuel Valerio
Oregon
ROOF TECH | EMPLOYEE OWNER
Hails From
Los Angeles
Activities
Gym, soccer, basketball, drawing, producing music, and camping
Volunteer Work
I have volunteered for my church passing out presents around Christmas time in Mexico for the less fortunate.
Fun Facts
I've been to eight different countries. Lived in Africa and Germany for about a year and a half. I love to experience new things and live in different cultures.
Favorite Nonprofit
Creative Visions Foundation. It's a nonprofit production company that create media that matter by sparking up awareness of issues around the world.