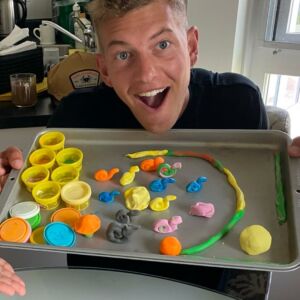 Sam Dean
Snohomish
RESIDENTIAL ELECTRICIAN | EMPLOYEE OWNER
Hails From
Snohomish, Washington. But Bellingham, Washington is where I spent most of my young adult life.
Activities
I am an outdoor enthusiast: Fly fishing, surfing, skiing, camping, and definitely playing soccer.
Volunteer Work
I participate in a preaching activity as a Jehovah's Witness on a weekly basis, sharing my faith with the community.
Accreditations, Licenses, and Degrees
Scuba dive masters, CPR certified, outdoor leader training, forklift operator.
Fun Facts
I am returning to this amazing team after a 10 month sabbatical in which I visited 15 countries in Central/South America. I am ready to get back on the ladder and help change the world.