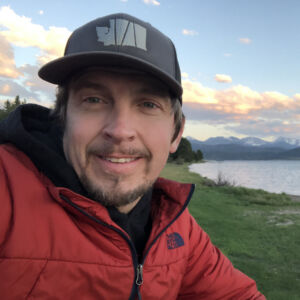 Nick Johnson
Washington
WAREHOUSE MANAGER
Hails From
Born and raised in Eau Claire, Wisconsin. Moved to Seattle in 2018.
Activities
Hiking, biking, building things, listening to vinyl and most importantly spending time with my lovely partner and our two doggies
Volunteer Work
I have worked for various food banks over the years and have most recently been involved with building tiny homes for the unhoused.
Favorite Nonprofit
KEXP. As a lifelong music enthusiast I believe in the power of public radio and the value it brings to our community and the world.