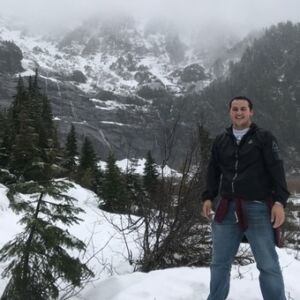 Marcello Lazaro
Washington
RESIDENTIAL SOLAR TECHNICIAN
Hails From
Long Beach, Washington
Activities
I love to play sports, fish, and work on vehicles on my free time.
Volunteer Work
I participate in a preaching activity as a Jehovah's Witness on a weekly basis, sharing my faith with the community.
Accreditations, Licenses, and Degrees
I have 4 certifications: laser gear alignment for mechanical power transmissions certification, Hytorc and tool operating and safety certification, Intermediate rigging and safety certification, and a EZNA climb certification.