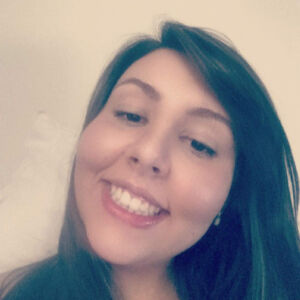 Brandi Bird
Washington
ACCOUNTS PAYABLE SPECIALIST
Hails From
Wenatchee, Washington
Activities
I like to be out and about so you can find me at different parks, coffee shops, events, or exploring new places.
Volunteer Work
In the past, I have volunteered at Friends and Servants YMCA which helps at-risk youth find direction and purpose.
Favorite Nonprofit
Any that benefit people in need is good in my book.