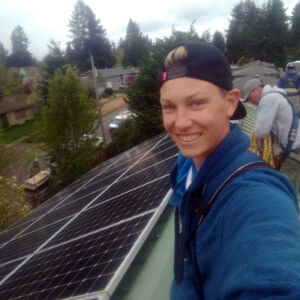 AJ Mullen
Washington
RESIDENTIAL PROJECT MANAGER
Hails From
Yakima, Washington
Activities
I love hiking, camping and being outdoors. I also love gardening and cooking.
Volunteer Work
I have done volunteer work in the past for Humane Society and food banks.
Favorite Nonprofit
Direct Relief is a nonprofit that provides food and relief for disasters and emergencies. They seem to be very transparent and unbiased.