[rev_slider slidertitle="Electricians" alias="why-work-at-ar-1″]
At A&R Solar, we're always looking for excellent electricians – dedicated folks who take pride in their work, are passionate about energy, and want to do more than just put in their time on the job. 
Here you'll be a valued expert at a growing company, not just a licensed hand without say in how we do our work. Here, management really listens, your input is sought-after, and you'll be doing work that really matters to our customers and the planet.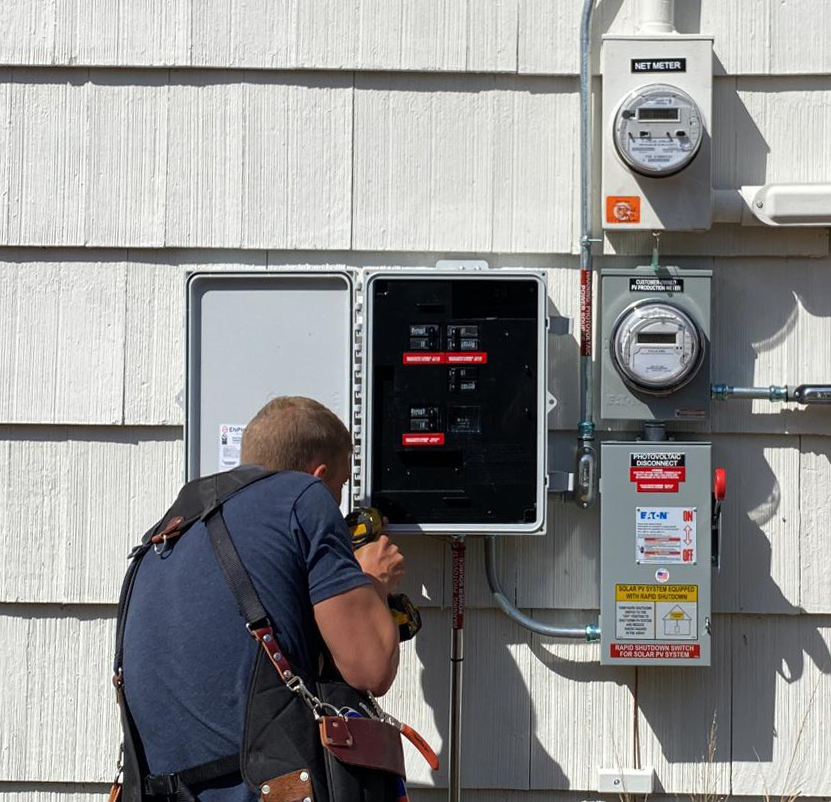 A&R Solar is striving to build a culturally diverse workplace, and strongly encourages applications from military veterans and female and minority candidates.

"I am happy at work. Not happy to have a job but HAPPY AT WORK WHILE I AM WORKING. My wife and kids know the difference. I am an electrician for A&R Solar, and I think they are the best company that I could ever hope to work for."
Work with proven technologies
Our electricians only install and maintain reliable inverters and battery systems that have been through our rigorous, multi-year R&D process. Electricians and all other departments sign off on each product before we offer it to our customers. You won't have to work on unproven technologies that are more trouble than they're worth.
Learn more about Research & Development at A&R Solar.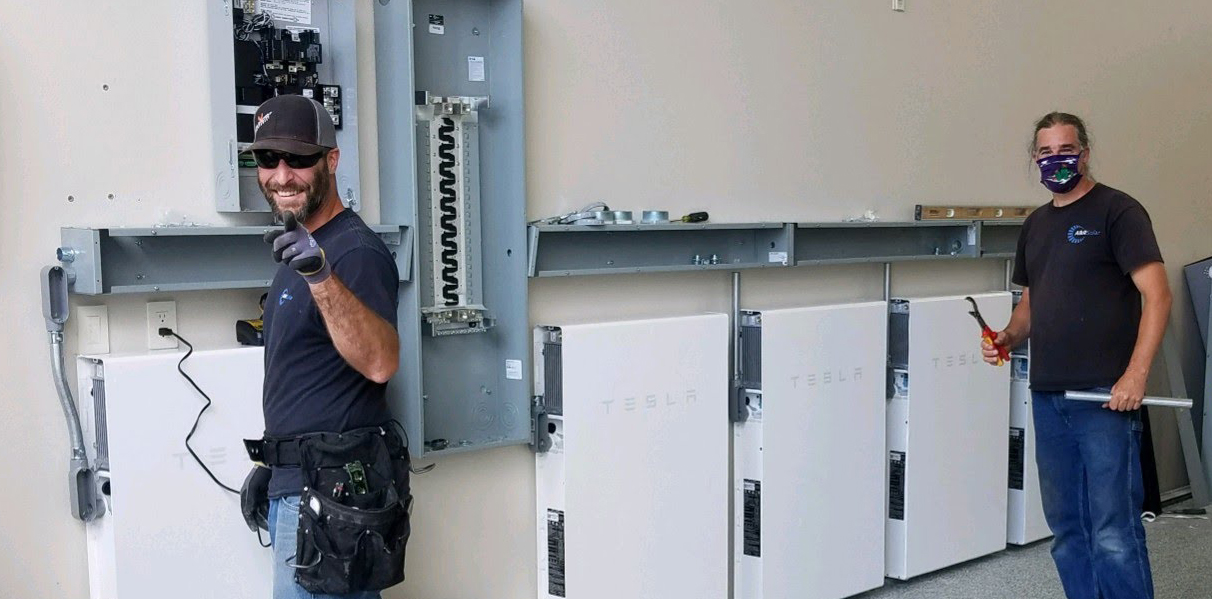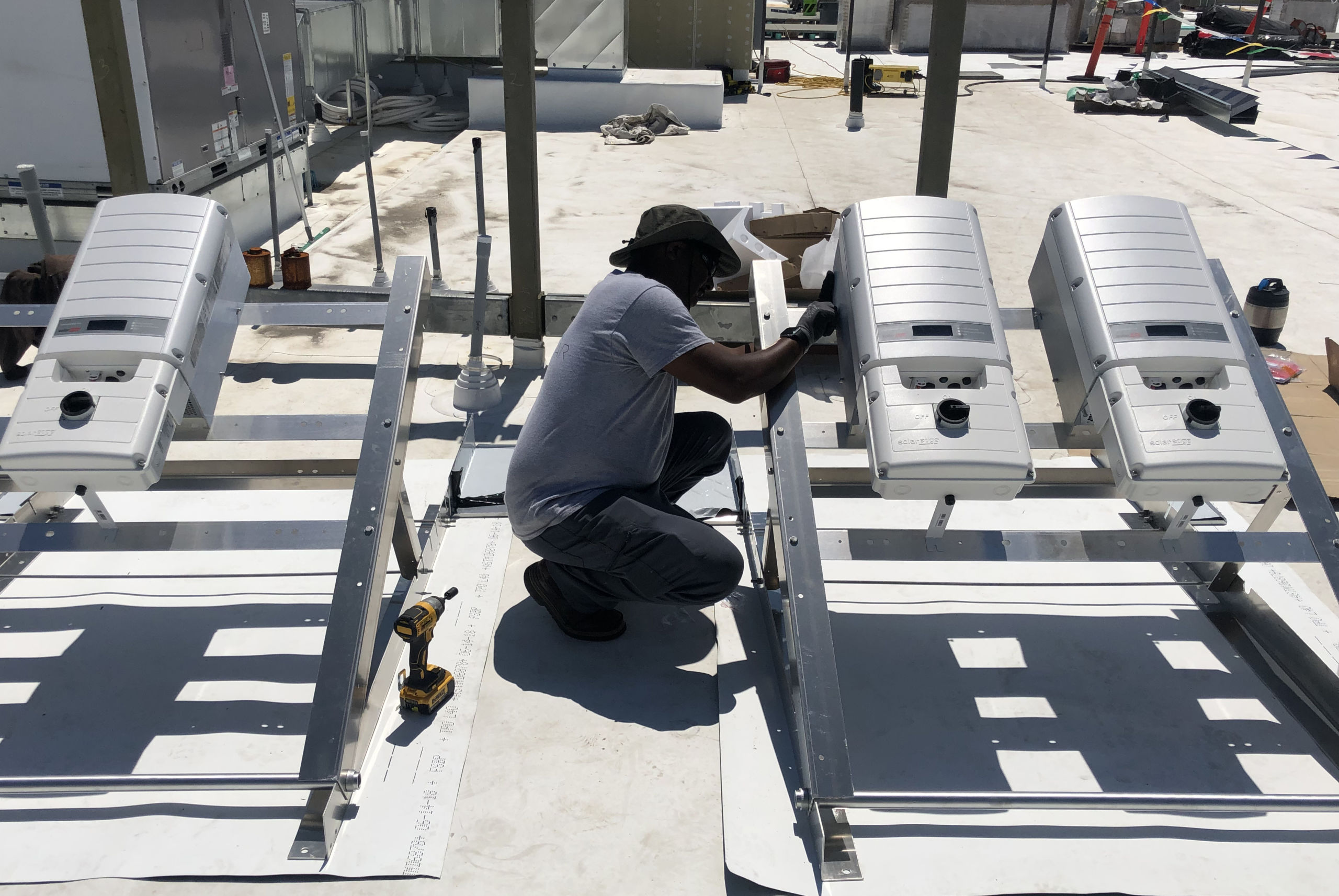 We are a growing, private company focused on the well-being and career growth of our employees. 
We offer residential and commercial journeyman electricians the following perks:
4-10 hour workweek with Fridays off
Employee ownership & profit sharing after 3 years
Every day is different
Respect from owners and managers who want your input
A company culture of quality craftsmanship
Competitive benefits package, including full medical insurance, matching 401k, eight paid holidays, generous PTO, and various stipends
$5,000 signing bonus
Learn more about our benefits and perks here:
Want the stability of consistent, full-time work
Want their safety concerns and leadership desires to be heard and acted on by management
Do excellent work and are self-motivated
At A&R Solar, we don't expect you to fit a mold. We hope that you will add something new, as we all pursue a common mission.
We are proud to be an equal opportunity employer celebrating our employees' differences, regardless of race, color, religion, sex, sexual orientation, gender identity, national origin, age, disability, or Veteran status.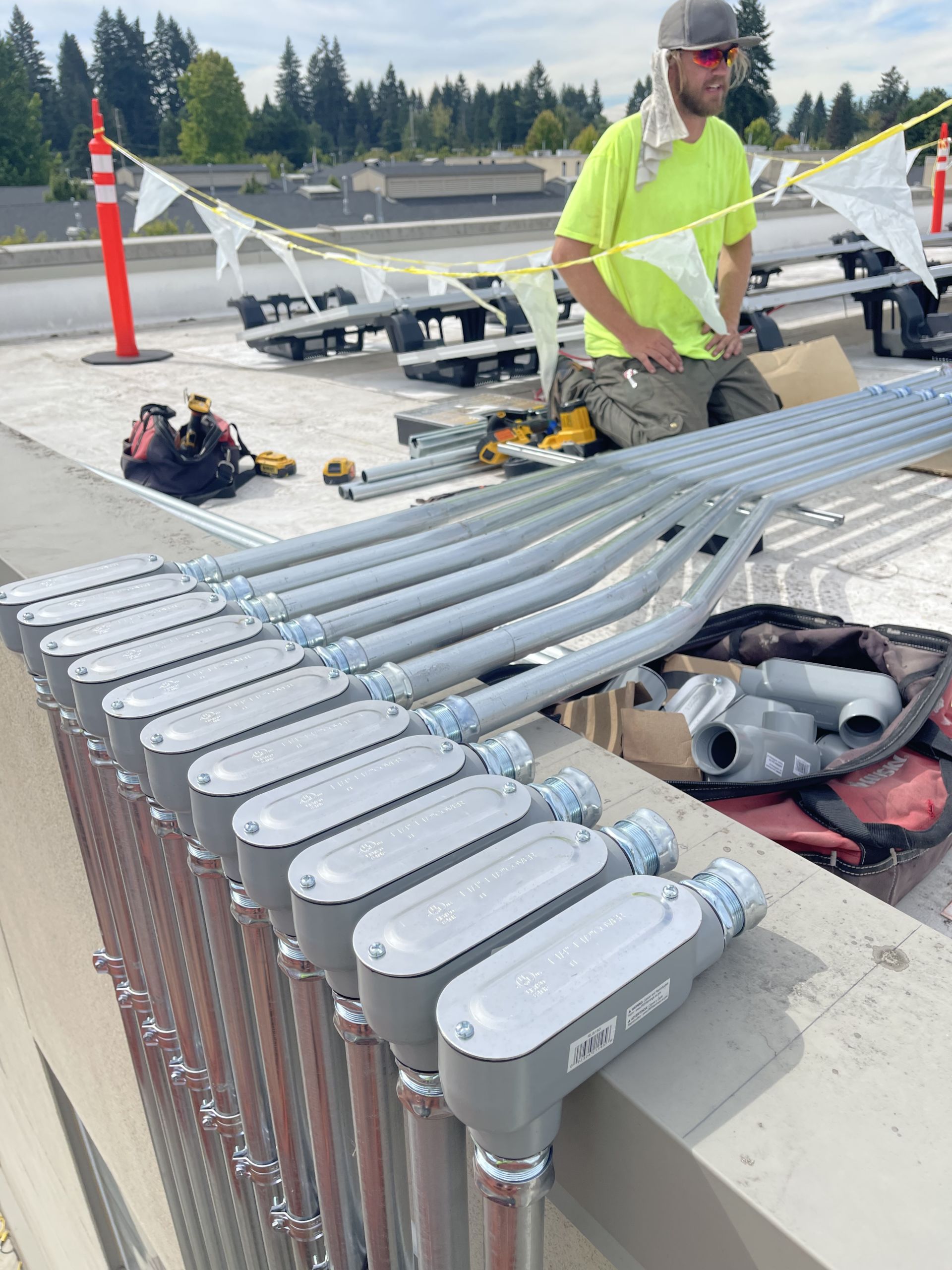 Ready to join us?
Apply now!
What is working like A&R like?
We enjoy working & playing together. See yourself here!
We get it – management with integrity who cares what you have to say is hard to find.
At A&R Solar we're on a mission to be recognized as a leading sustainability company that is loved by its employees and respected by its customers. 
We know if our employees are happy to work here, that our customers will be proud to hire us. And we must be doing something right! We are consistently named as a finalist for the Puget Sound Business Journal's Best Workplaces and Oregon Business 100 Best Companies, thanks to the votes of our employees. We also regularly top PSBJ's list of Washington's Fastest Growing Companies, thanks to the the trust our customers put in us. 
A&R Solar is committed to building a culturally diverse workplace and strongly encourages applications from military veterans and female and minority candidates.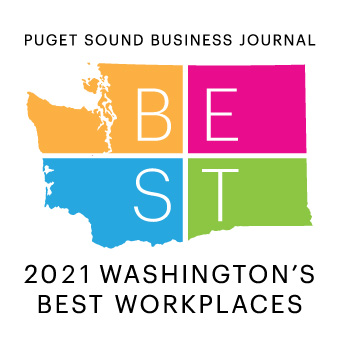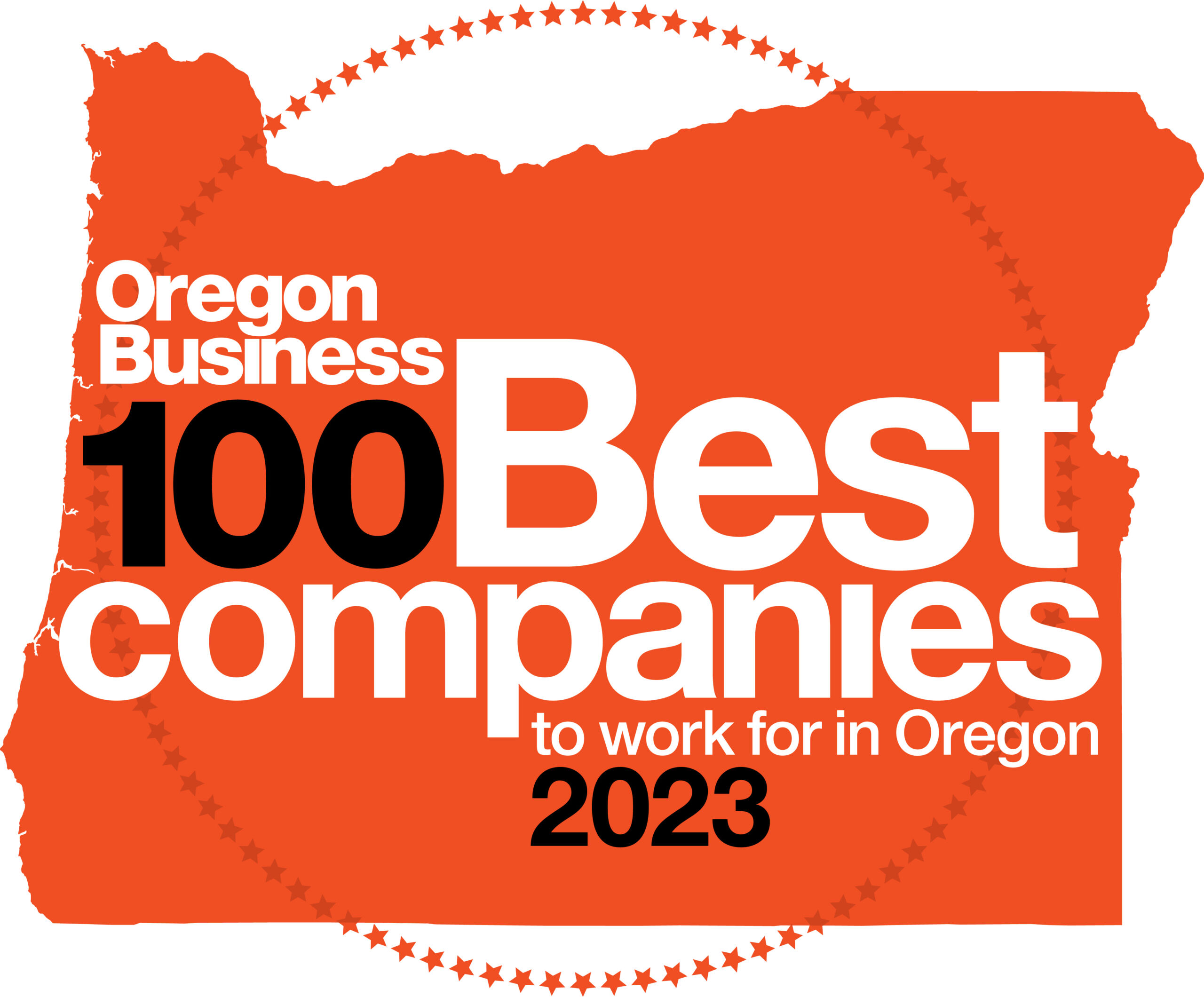 "A&R is remarkable exceptional and extraordinary, and it all starts with leadership's personal commitment, integrity, and accountability. It's tragic that every company won't operate as A&R does–never have I so loved and respected my employers as people, as leaders, directors, managers, directors, and coworkers."