UPDATED: A&R Solar is a Tesla Powerwall Certified Installer in Washington and Oregon. Learn more about Powerwall and battery storage.
Tesla created a frenzy in the renewable energy market when it announced its first two energy storage products in 2015.
The Powerwall 2 have been piloted in a few select areas in the United States but has yet to become widely available. However, Tesla isn't the only–or the first–player in the storage game. A number of competitors are emerging in this new market, from established companies to startups that have yet to release products. The good news for consumers is that battery storage will qualify for the Federal Income Tax Credit, as long as the battery system is charged more than 75 percent from solar.
Sonnen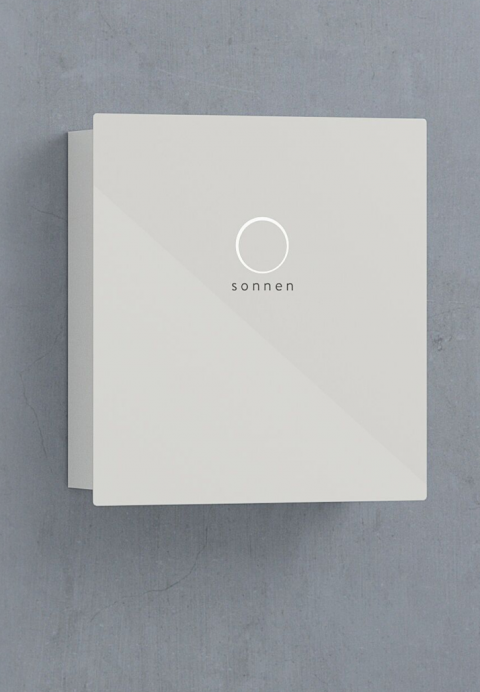 Sonnen (pronounced zon-nen) is a German-based company that began offering its system to U.S. customers in December 2015. Meanwhile in Germany, the company launched a community network platform where a virtual grid powered by solar and storage allows members to trade power among themselves while exporting the excess to the public grid. The CEO calls the platform "the Airbnb of energy."
Sonnen has more than 10,000 systems in use around the world and is in the eighth generation of its residential battery product. In the United States, systems have been installed in 12 states, including Hawaii, California, Arizona, New Mexico, Utah, South Dakota, Missouri, Louisiana, George, Pennsylvania, Connecticut, and Massachusetts.
Adara Power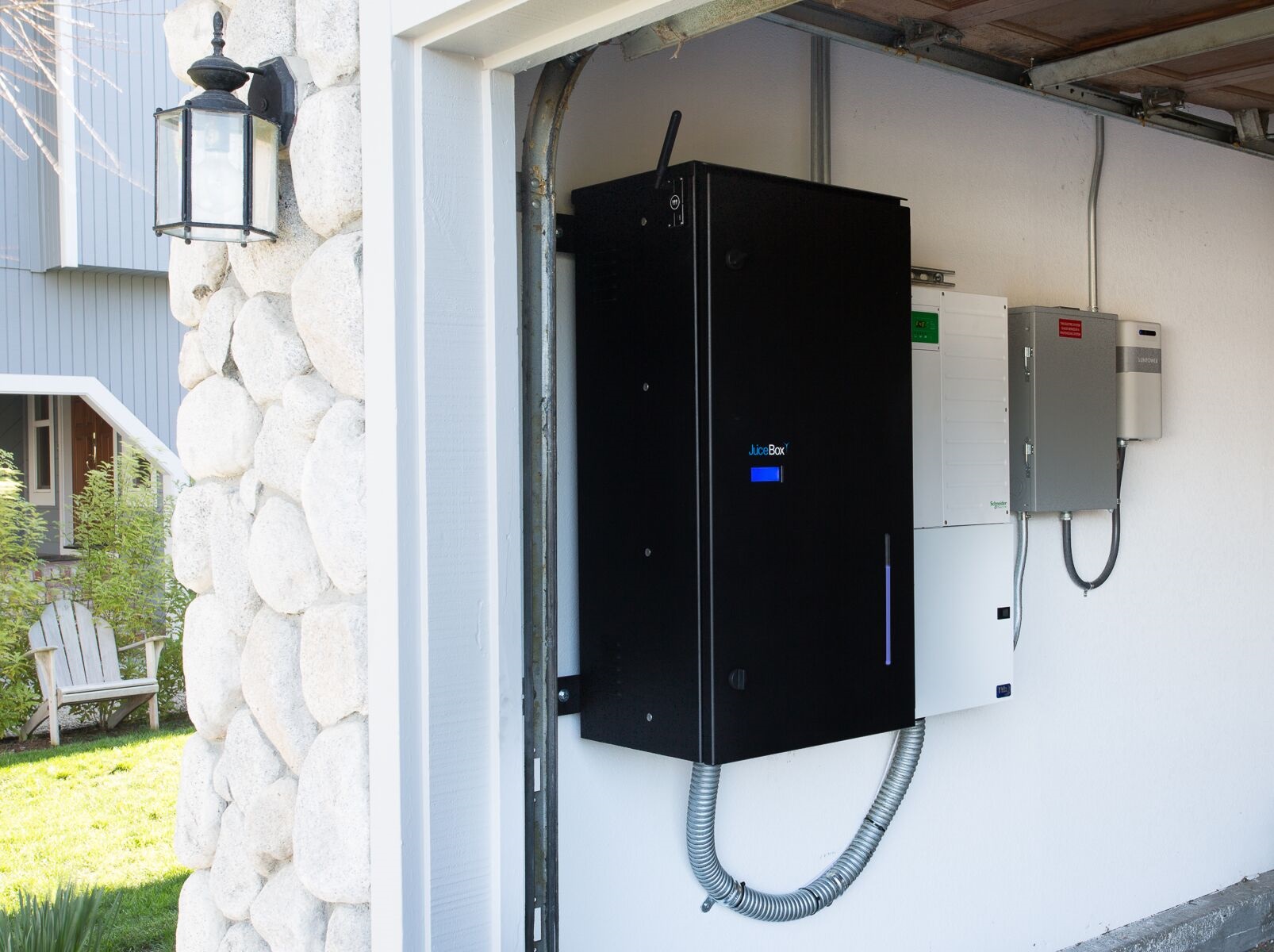 Founded in 2013 as JuiceBox Energy, Adara Power offers an 8.6 kWh storage system for residential use. The company says it has installed systems in seven U.S. states, including California, Nevada, New York, Maine, Hawaii, Utah and North Carolina.
The system, comprised of lithium-ion batteries, has a controller to monitor the state of the battery, the PV output and building load from the inverter. It has a 10-year, 4,000-cycle guarantee.
Sunverge Energy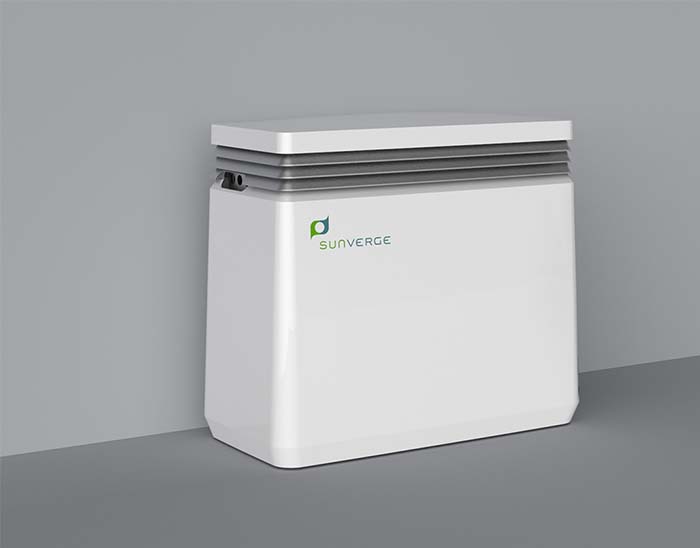 Sunverge is a California-based company that was founded in 2009 and recently announced a partnership with New York utility Con Edison to offer storage to more than 300 households as part of a pilot project.
Its latest release, the Solar Integration System (SIS), is suitable both for installation into existing home solar systems and for packaging with new solar panels. It can automatically isolate from the grid in the event of a loss of grid power then deliver power to the site with no interruption in service or loss in power. Sunverge has a 10-year warranty.
Orison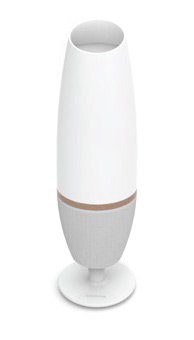 Orison is a startup that aims to be "the Nest of the energy industry," referring to the programmable, self-learning home automation products. Orison recently took to Kickstarter and raised almost $350,000 to help fund its lightweight, easy-to-install batteries, which you can plug directly into an existing wall outlet. At 2.2 kWh, the basic unit won't give you a lot of backup power, but it's somewhat expandable. An app lets users check how much money they've saved and see the general usage statistics from the device. A wall unit has customizable LED backlighting, while the tower unit has a Bluetooth speaker and five USB ports. Orison offers a 10-year, 5,000-cycle guarantee, but it remains to be see if or when it will be available.
EcoBlade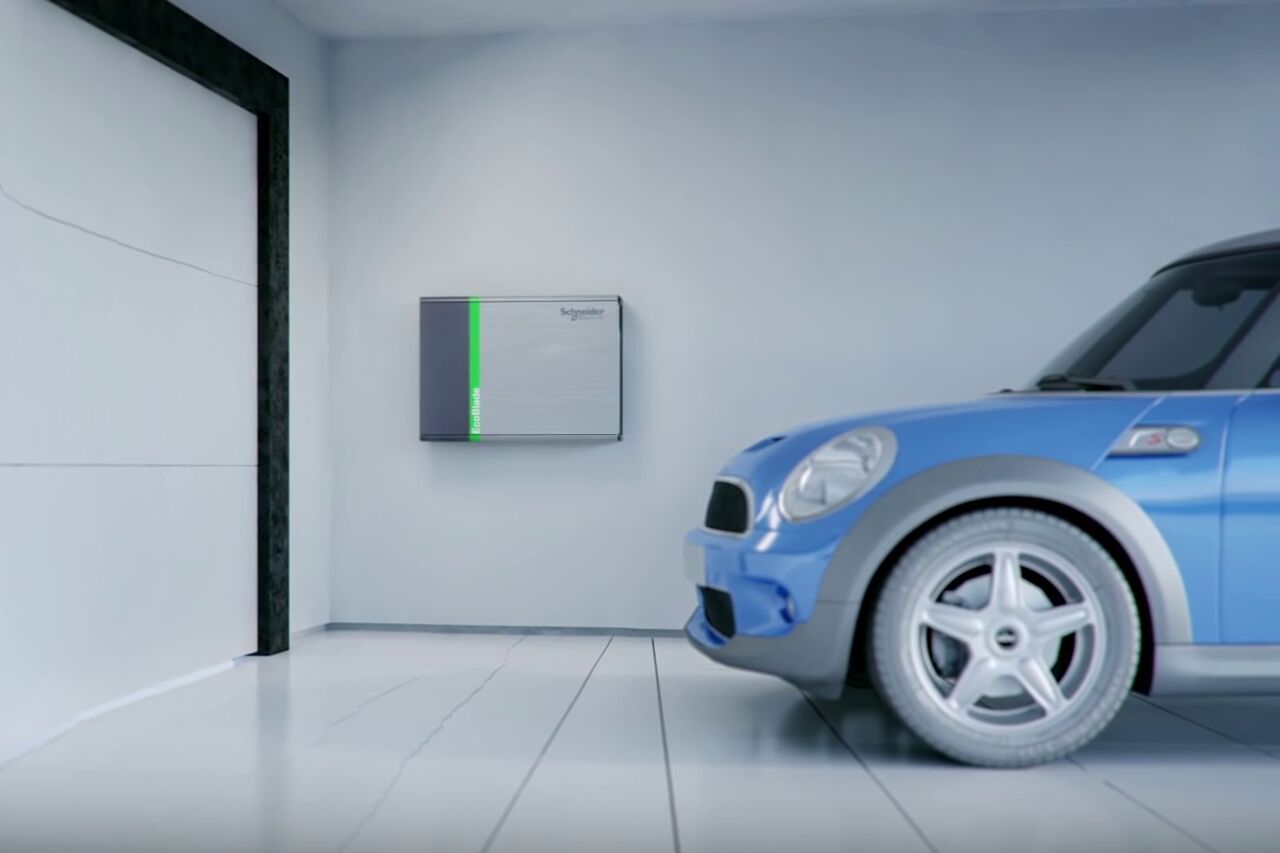 Schneider Electric's EcoBlade is a scalable storage system that hangs on a garage wall, much like the Tesla Powerwall. The EcoBlade includes lithium ion batteries, charge controller, inverter, and energy management software. The 5 kWh EcoBlade is expected to be released in 2016.