A&R has been installing solar on homes and businesses in Washington and Oregon since 2007. In that time, we've garnered a variety of awards that highlight not only our solar installation excellence but our commitment to providing a workplace where our employees can learn, grow, and share in the ownership of the business they work hard to develop. Here are some of those accomplishments over the years.
2023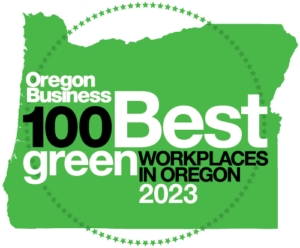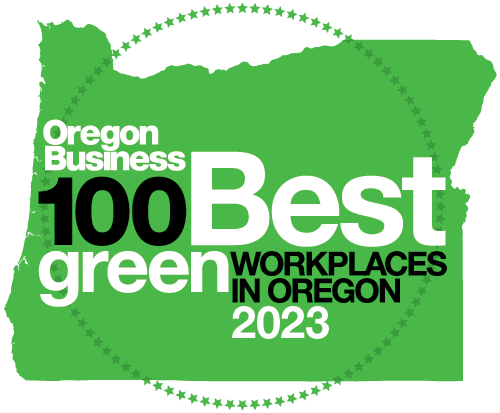 2022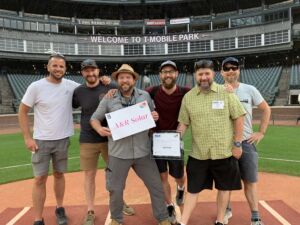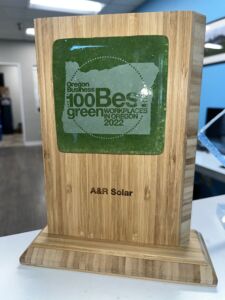 2021

2020
2019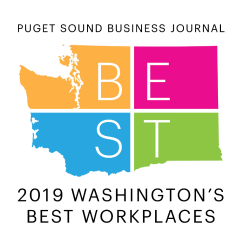 From our employees on the best workplaces survey:
"The human element is always on top of my list of things a company should care about and promote to have a healthy positive workplace. A&R was created with the realization that the human element, along with one's skills, knowledge, and ability is paramount to success. Great customers, great coworkers, and a great industry leader, A&R is a wonderful place to call home."
"A&R Solar has shown me that companies still exist that put more value into the people of the company than the dollar that is made."
2018

2017
2016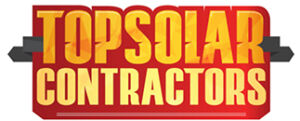 2015
"This award really speaks to our core values of craftsmanship, passion, and making sure our employees have the resources to do their best work, regardless of position or level," said CEO Reeves Clippard.
2014
Puget Sound Business Journal's fastest-growing private companies
2013
Puget Sound Business Journal's fastest-growing private companies

Angi's super service award
"We are proud of our achievement in providing such a high level of service to Angie's List customers,"  said Reeves Clippard co-founder of A&R Solar.
"Only about 5 percent of the companies A&R Solar competes with in Seattle are able to earn our Super Service Award," said Angie's List Founder Angie Hicks. "It's a mark of consistently great customer service."