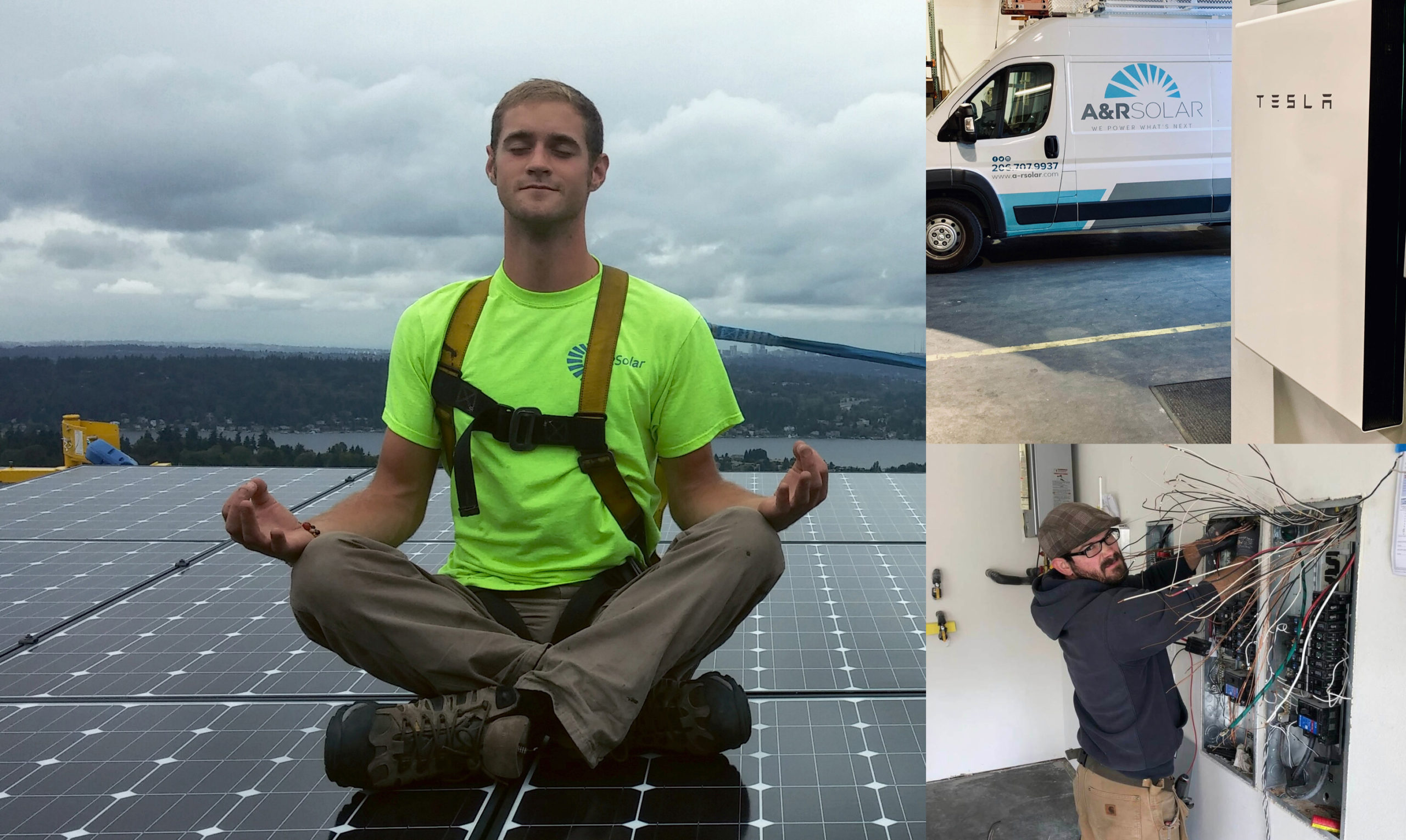 17 Mar

Lunch and learn solar webinars for everyone!

ABOUT A&R SOLAR

A&R Solar is licensed to work in Washington and Oregon, but anyone who is interested in learning about these technologies is welcome! Please share them with your friends.

Scroll down to view the recorded webinars.

UPCOMING LIVE WEBINARS

Coming in late June…interviews with Tesla Powerwall customers! Stay tuned!

ON-DEMAND VIDEOS OF LIVE WEBINARS

These webinars have already happened, but click the links to watch the recordings!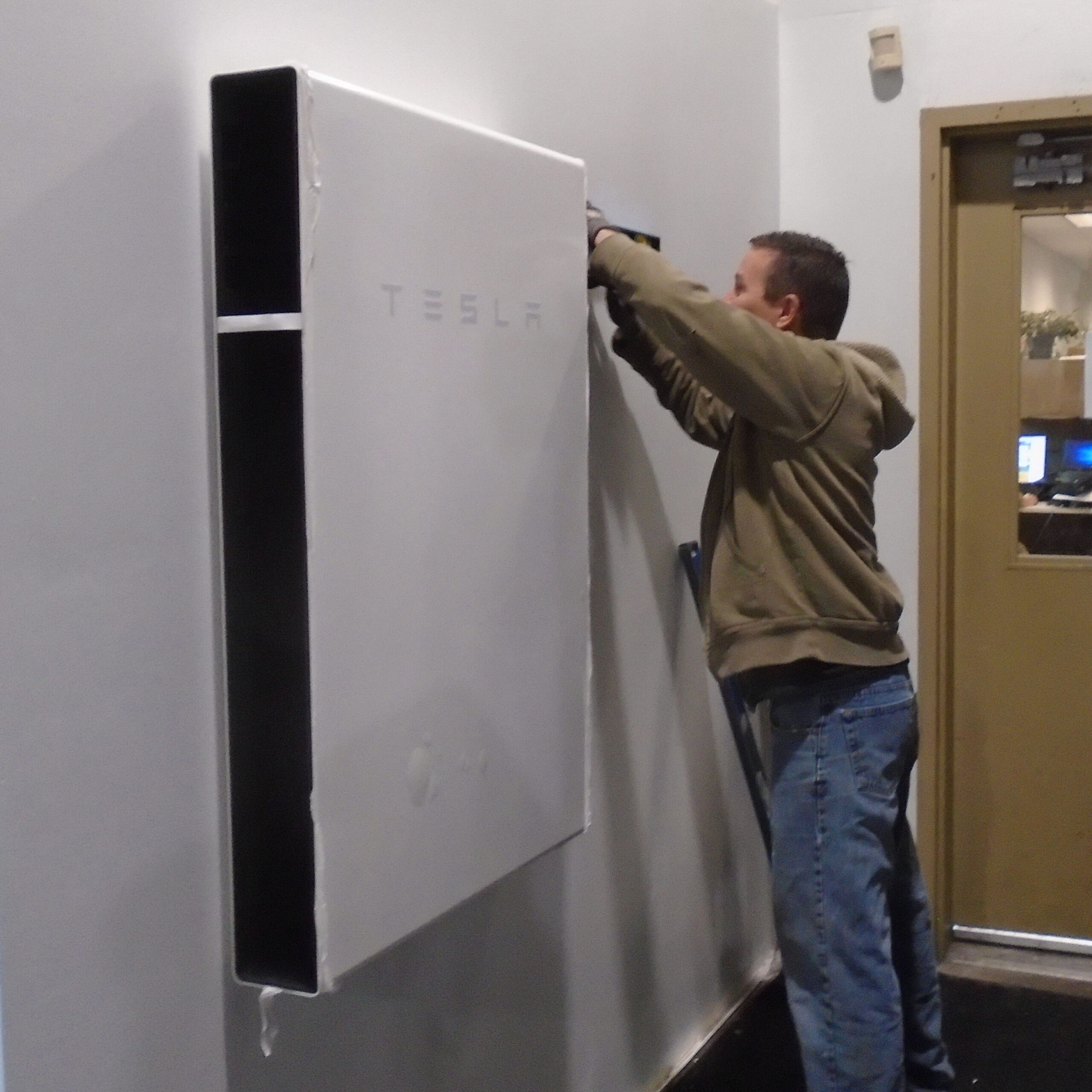 Test Drive the Tesla Powerwall: See One in Action!
Presenter: T.J. Merrill
We'll get up close and personal with Tesla Powerwall and show you how the one in our office works. Our battery expert T.J. Merrill will give you a live demonstration of Powerwall's features, including:
–What happens in a power outage and what it protects
–How Powerwall talks to your solar energy system
–The mobile app that controls your system
–StormWatch™ – how Powerwall predicts power outages
WATCH VIDEO OF WEBINAR.
Power Outage? What Outage? A Tesla Powerwall Story
Presenter: T.J. Merrill
When the power goes out, will your lights stay on? Well, with solutions like Tesla Powerwall + solar, they sure can! Come learn all about Tesla Powerwall and how it can protect your family during outages.
WATCH VIDEO OF WEBINAR.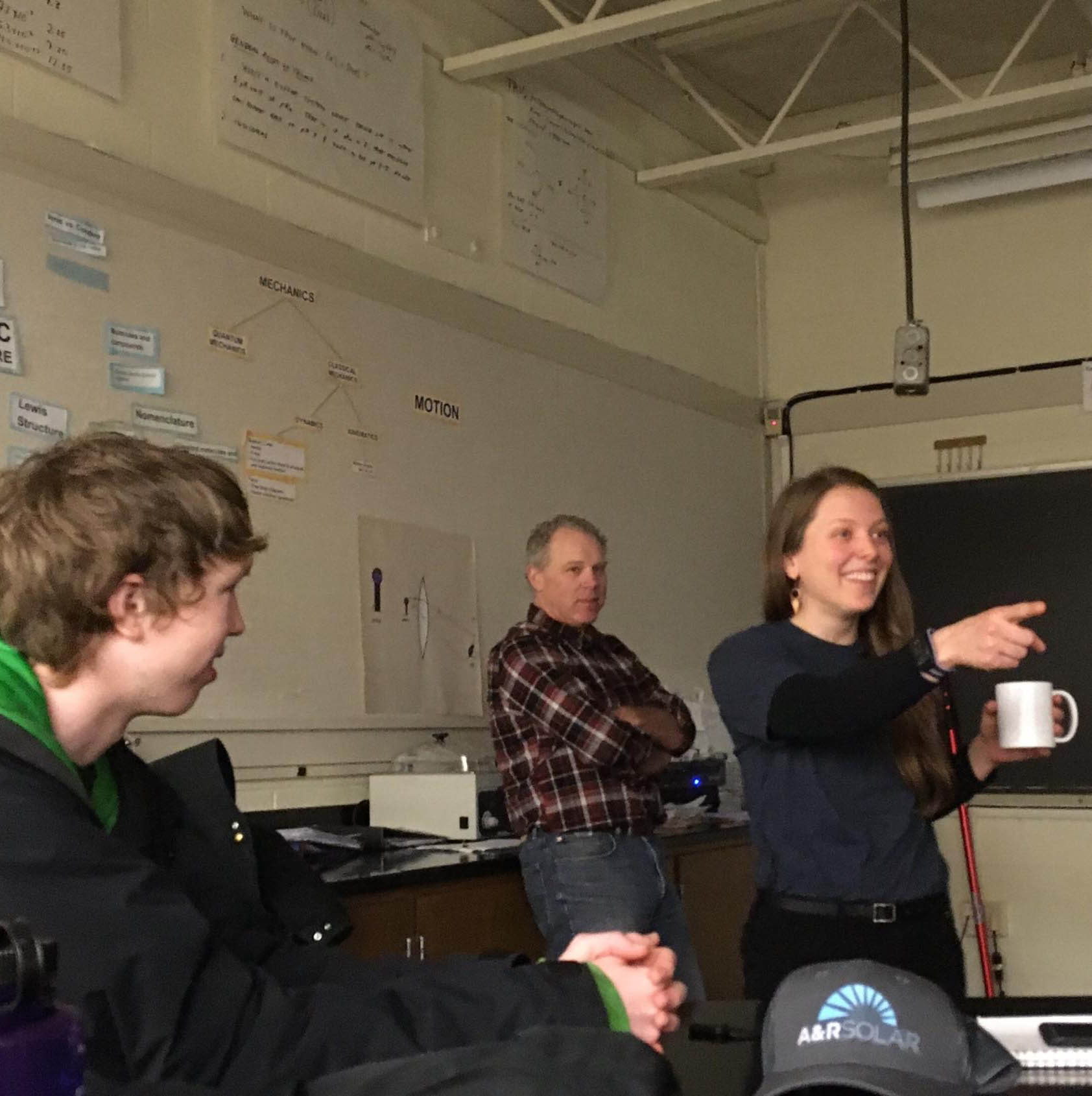 Solar 101: An Intro to Solar Energy
Presenter: Michael O'Brien
How does solar energy work? Well, after 13 years in the business, we can share what we know and give you a good foundation. This webinar offers the solar basics; it's perfect for teenagers, teachers, and anyone who wants a basic understanding of solar technology.
WATCH VIDEO OF WEBINAR.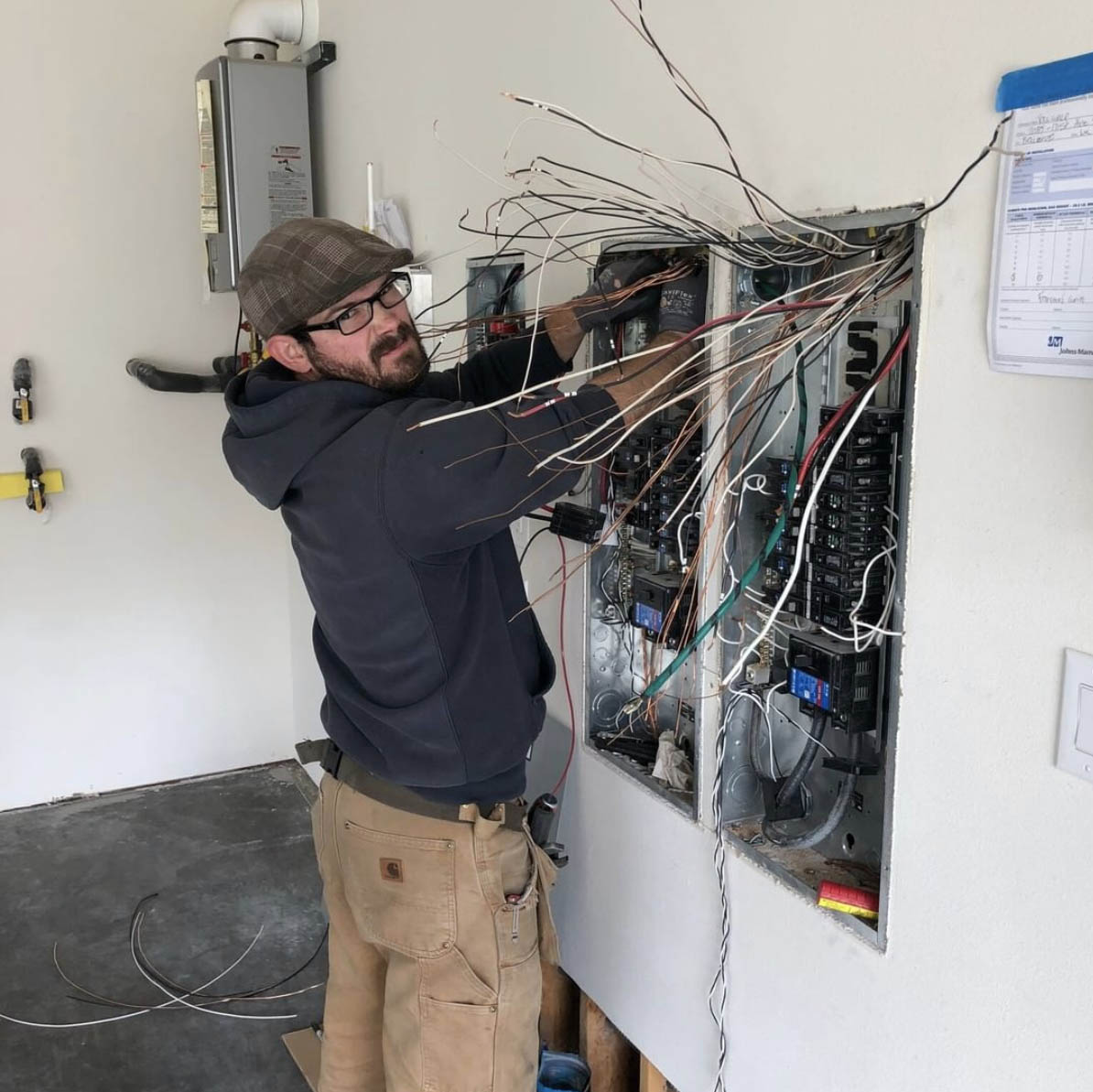 Solar for Techies
Presenter: T.J. Merrill
In this live webinar, you'll learn about the latest in solar technology–where we are now and where we see it going over the next year. This webinar assumes you have a foundation in solar energy. We'll provide ample time for questions.
WATCH VIDEO OF WEBINAR
Deep Dive into Modern Lithium-ion Battery Storage
Presenter: T.J. Merrill
In this live webinar, we'll go into detail about next-generation battery solutions as they pertain to solar, including Tesla Powerwall. We'll discuss whole-home backup, time of use load shifting, and vehicle to grid integration.
WATCH VIDEO OF WEBINAR.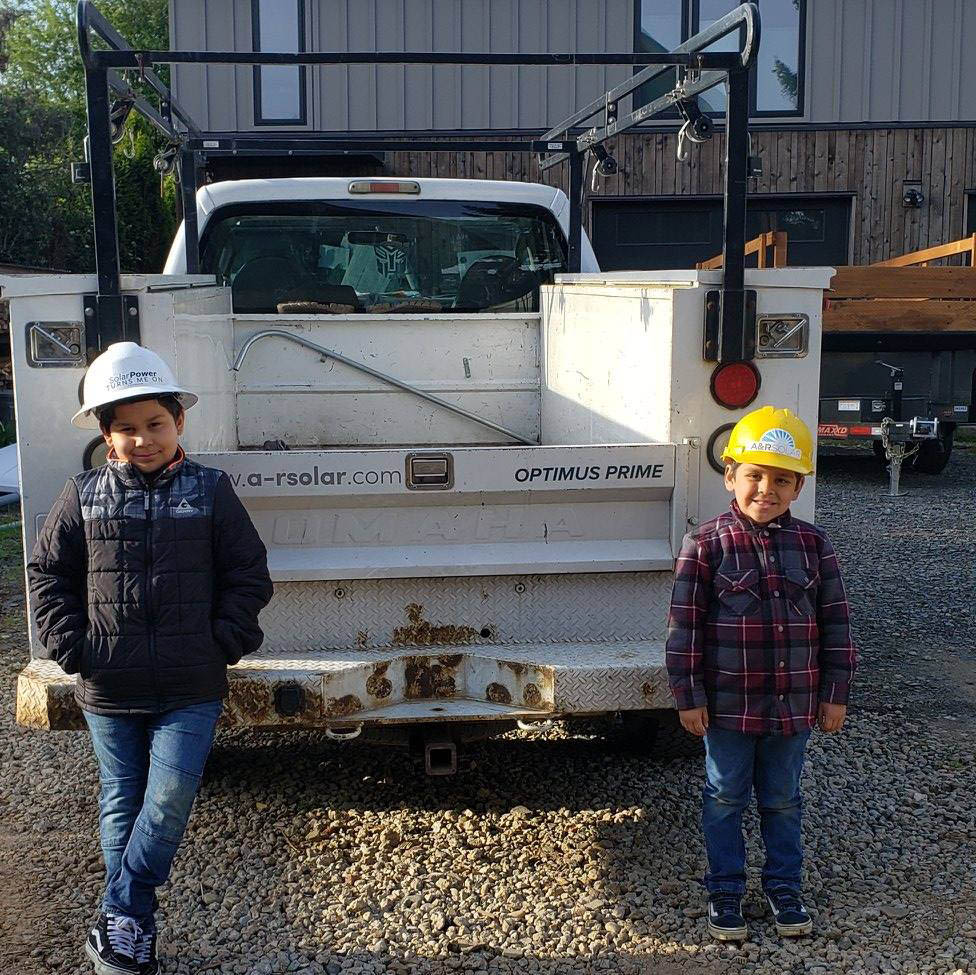 TO BE RELEASED

Solar for Kids: The Basics about Solar Energy
On-demand video
Presenter: TBD
We're working on a simple video to explain solar and energy to younger kids. We'll put it on Facebook and YouTube (probably in early April) so your kids can watch at any time. You can sign up to get notified you when it's ready. (We won't use your email for anything else.)
Sign up to get notified.
About the presenters:
T.J. Merrill is a Board certified Solar + Storage design consultant and Regional Manager with A&R Solar, a leading Washington solar contractor. He is a University of Washington graduate and former Microsoft Certified Systems Engineer who has presented worldwide on technology solutions. He holds certifications by the North American Board of Certified Energy Professionals (NABCEP) in Solar PV Design as well as Tesla Powerwall, LG, Outback Power Systems, and Sonnen. He is passionate about renewable energy and energy storage solutions that protect families and businesses and help accelerate the worldwide adoption of renewable energy.