When You Go Solar You Save Big on Energy Costs
The Bonneville Power Administration (BPA), the regional wholesaler of federal hydropower, announced that it expects rates to increase 5.5 percent over the next two years.
The BPA's customers —there are more than 120 — primarily are electric utilities in the Northwest, which in turn sell the power to their customers. For example, Seattle City Light purchases about 40 percent of its power from the BPA; Snohomish PUD gets about 80 percent.
Going solar is the best way to protect yourself from rising electricity rates. Here's why:
Consistency. Once installed, your solar energy system will provide free, clean energy from the sun, which doesn't deal in rate hikes. Your system is designed to last decades.
Now is the time. You are choosing to invest in solar at the perfect time: Federal and state solar incentives have never been more generous and will phase out over the next several years.
Zero down, low interest financing. We partner with several Pacific Northwest lending companies–including credit unions–that will provide you with a zero down, low interest loan.
You have our guarantee. You will receive our industry-leading Perfect 10 Guarantee™. A&R provides 10 year warranties on your residential system's performance, workmanship, and labor. This is on top of manufacturers' warranties (which typically are 25 years).
Here's one more reason to consider going solar today: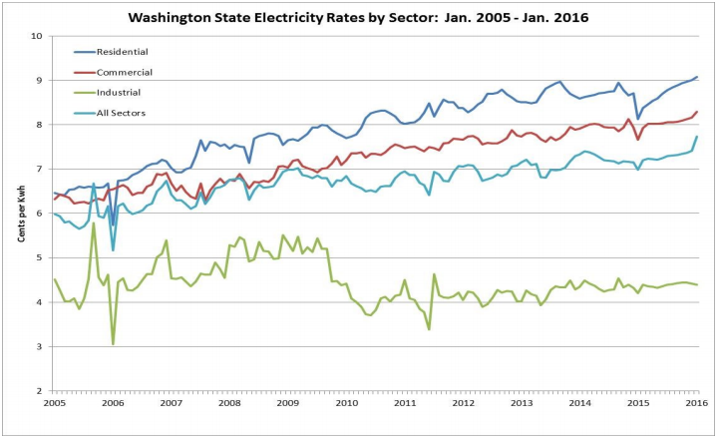 Contact us today to learn if solar is right for your home!
Washington: (206) 707-9937
Oregon: (503) 420-8680