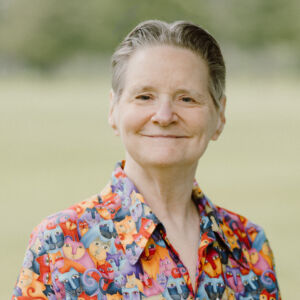 Karen Horne
Washington and Oregon
ACCOUNTS PAYABLE SPECIALIST
Hails From
California and Washington
Activities
Website coding, reading, needlepoint, obsessive planning and exhaustive research, and wasting lots of time on Facebook and YouTube. Have elevated Amazon shopping to an art form.
Fun Fact
I'm correcting your grammar and spelling in my head. (Wait. Did I say that out loud?)
Favorite Nonprofit
Cat House On The Kings in Parlier, CA. Because cats.